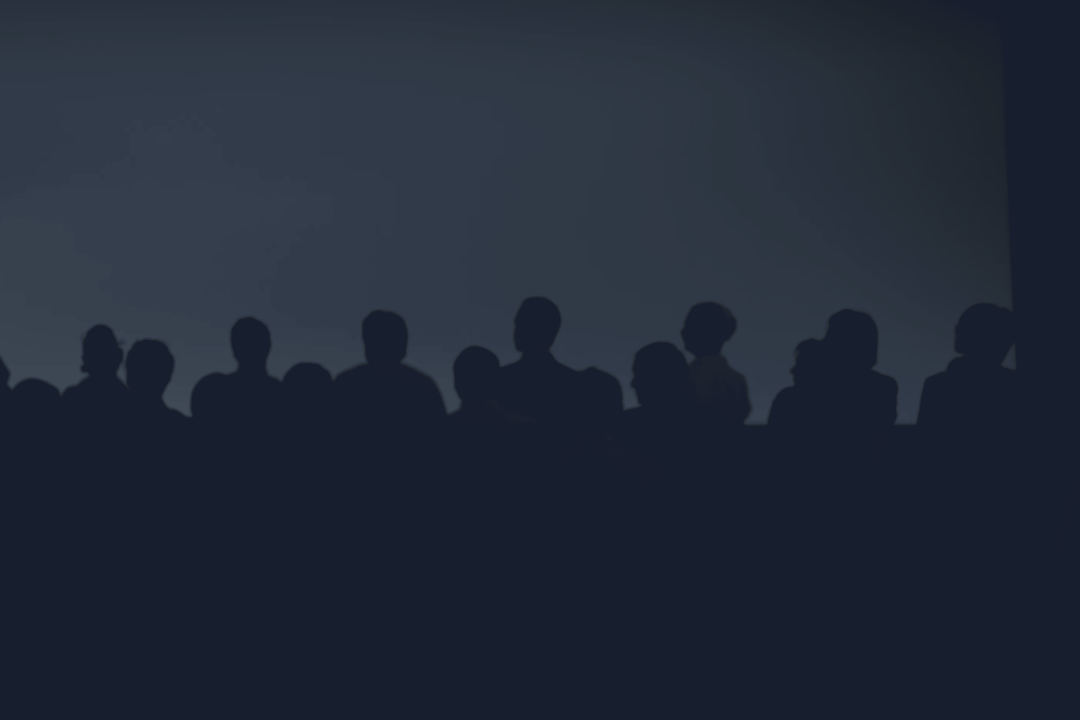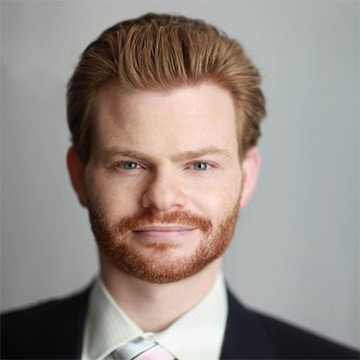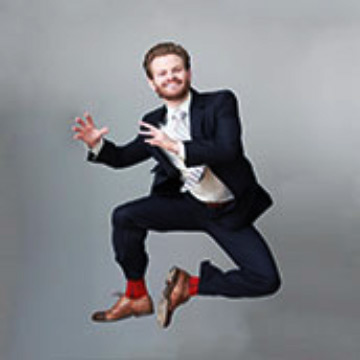 Sam Lundin
Chief Executive Officer
Sam previously invested in tech companies at a hedge fund, with a focus on the Internet space. Before that, he was a tech M&A banker. Sam's painful search for a photography class led him to Vimbly instead.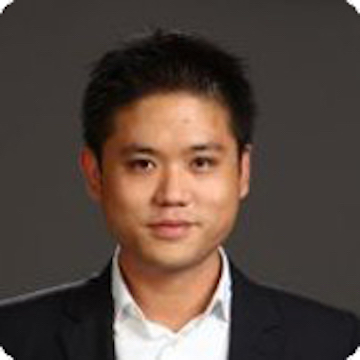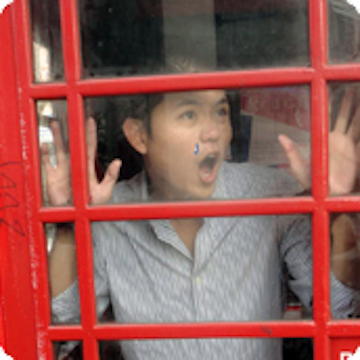 Chris Yeung
Chief Technology Officer
Chris's passion for automation started in asset management, where he was responsible for building portfolio management systems at BlackRock. His journey ultimately led to Vimbly Group, where he now takes pleasure in applying technology to build businesses across a variety of industries.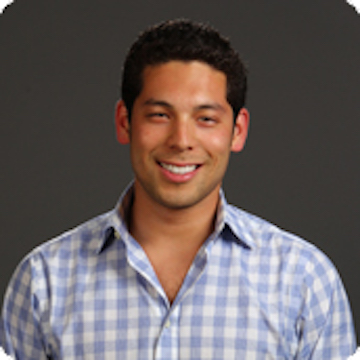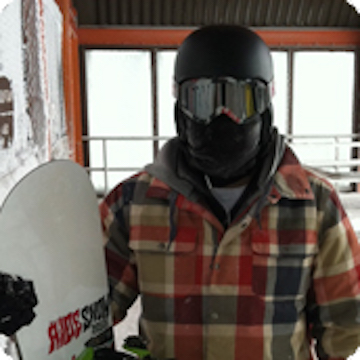 Simon Hammer
VP of Product
Simon's the type of guy that eats a pre-brunch breakfast and a post-brunch lunch. When he's not at Vimbly HQ, you can find him in some kind of body of water... trying not to drown.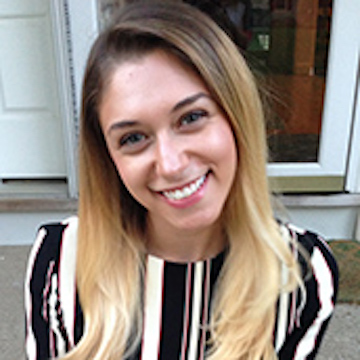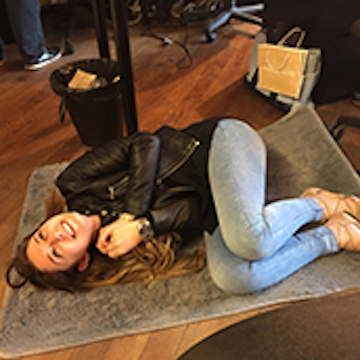 Mallory Stein
Project Manager
Mallory grew up in a foreign land some know as Long Island and attended SUNY Binghamton where she studied engineering, witnessed occasional sun appearances, and spent two years as a vegetarian before realizing she had made a miSTEAK. Mallory is a self-proclaimed human Shazam and goes by Mal to non-telemarketers.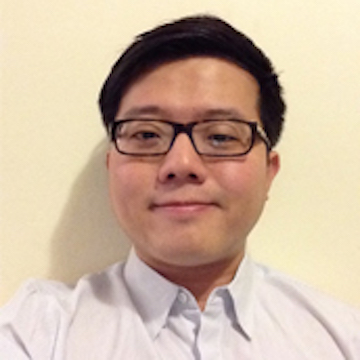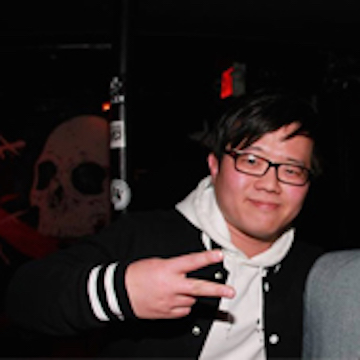 Paul Lee
Full Stack Developer
As a kid, Paul had an extreme enthusiasm for the anatomy of electronics, disassembling radio receivers, TVs, Playstations, iPhones and anything that had circuits in it -- despite almost getting electrocuted by a CRT monitor.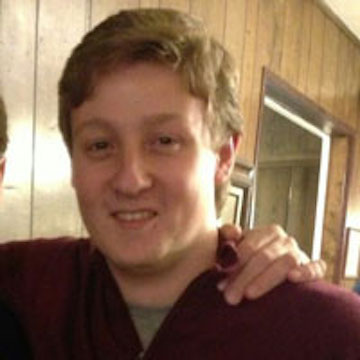 Joe Mileo
Engineering Manager
Despite living just outside New York City his entire life, Joe never tires of the sights and sounds. From a young age, he was always tinkering away with old, neglected computers. He's never one to turn down a good home-cooked meal and on weekends can be found out on the golf course (usually searching for a lost ball or two).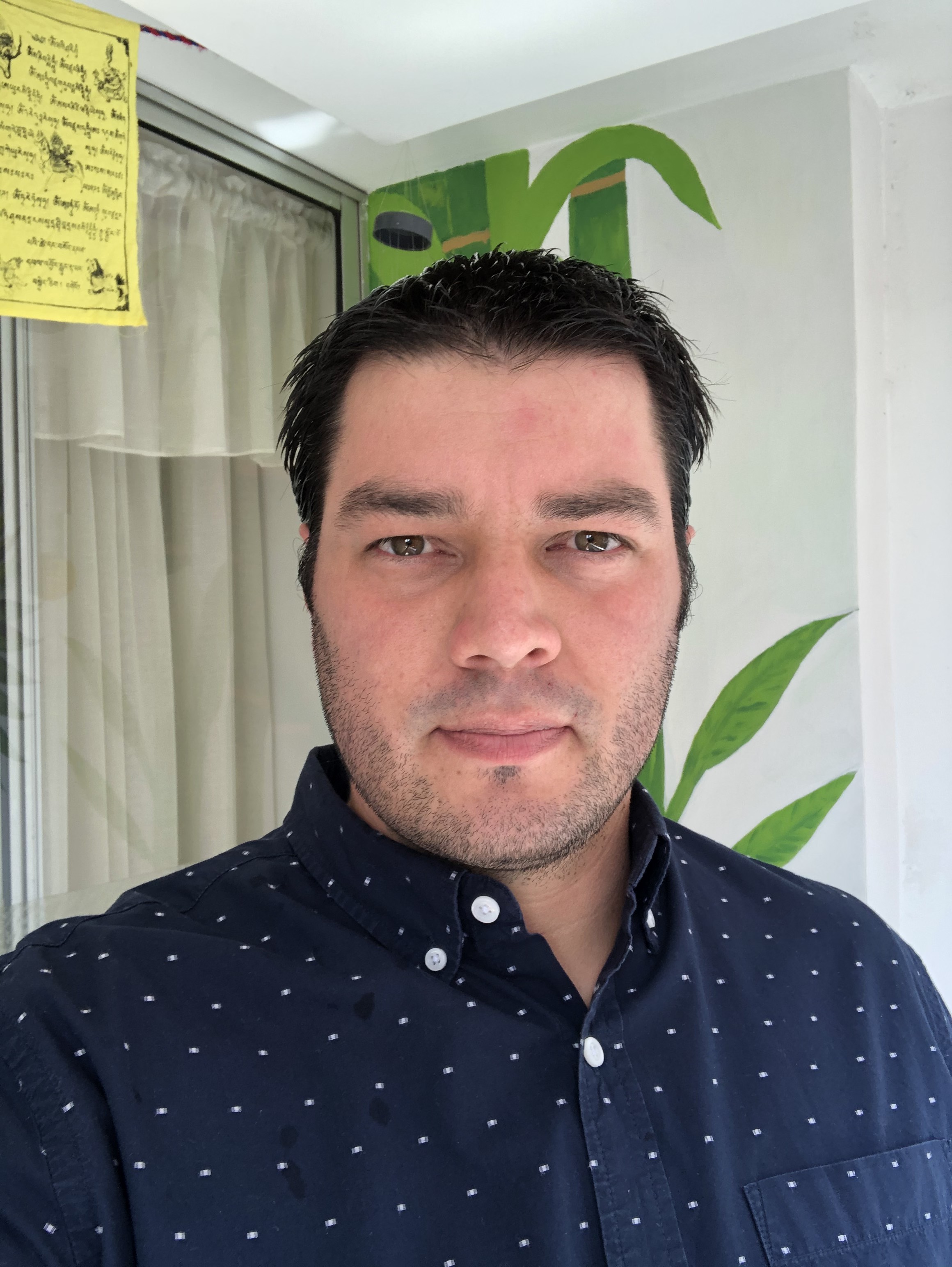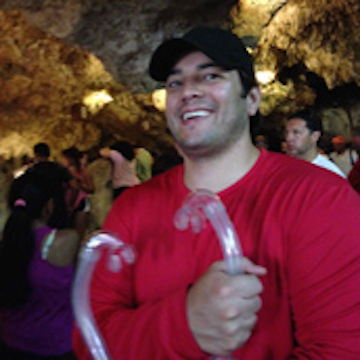 Camilo Calle
Full Stack Developer
Camilo can be summed up in three words: curious, skeptical, and introverted. He's always up for trying new cuisine, and enjoys listening to music while coding. Tell Camilo to get lost and he'll take it quite literally. He loves exploring, whether it's among skyscrapers or forests.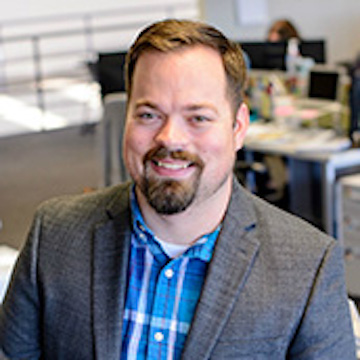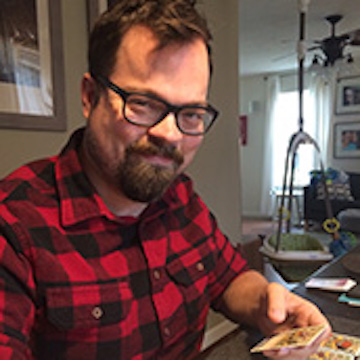 Brandon Peters
Back-end Developer
Born in southern Indiana, Brandon started programming in BASIC on the Commodore 64 when he was ten years old -- his interest in computer programming has thrived ever since. Brandon's interests include software development, independent movies, all things books and enjoying the outdoors whenever possible.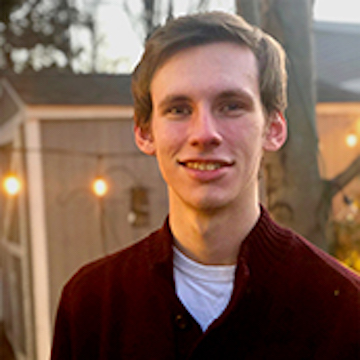 Sean Whiteman
Back-end Developer
Sean plays more instruments than he can count -- though not necessarily very well. As an avid volleyball fan, Sean loves going to the beach to play in games every chance he gets. When Sean has free time you can find him at the driving range with his friends (where someone is guaranteed to break a club more often than not).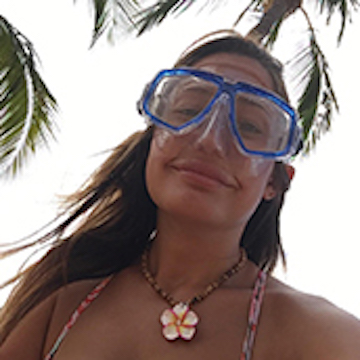 Melissa Haidar
Operations Manager
Melissa is an avid cross country enthusiast -- she doesn't run, but has driven coast to coast three times. After eventually moving to Kauai, Melissa realized she missed home and traded the Hawaiian jungle in for a concrete one.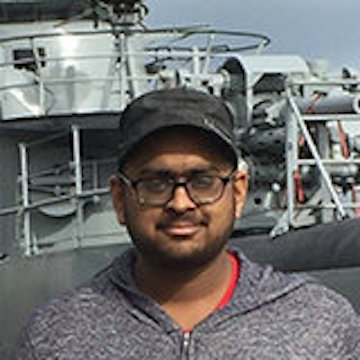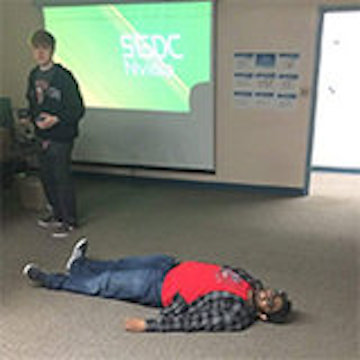 Christian Harrypersad
Back-end Developer
Growing up in South Jersey, Christian loved tinkering with computers. When he's not coding, you can find him watching racing or streaming games.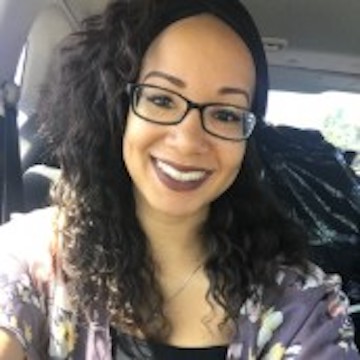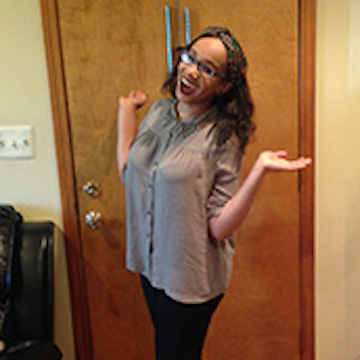 Talitha Booker
Web & Graphic Design Specialist
Talitha grew up in New Jersey and loves to travel, listen to classical music, and watch comedy movies. She considers herself a choco-holic, but likes to think it's balanced out by the amount of fruit she consumes. During her free time, Talitha enjoys playing the piano, going to the beach, and exploring theme parks.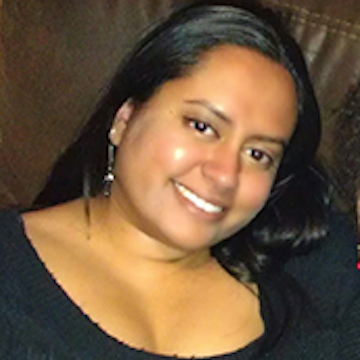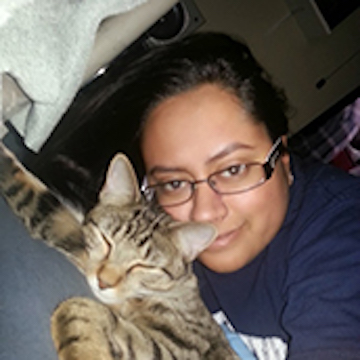 Ferina Casado
User Engagement
Born on the Caribbean island of Trinidad, Ferina moved to the US at the age of 2. Most weekends you can find her grilling anything she can get her hands on, pausing only for rain or snow. Ferina tries new cooking recipes like it's her job -- so long as they don't include Twizzlers...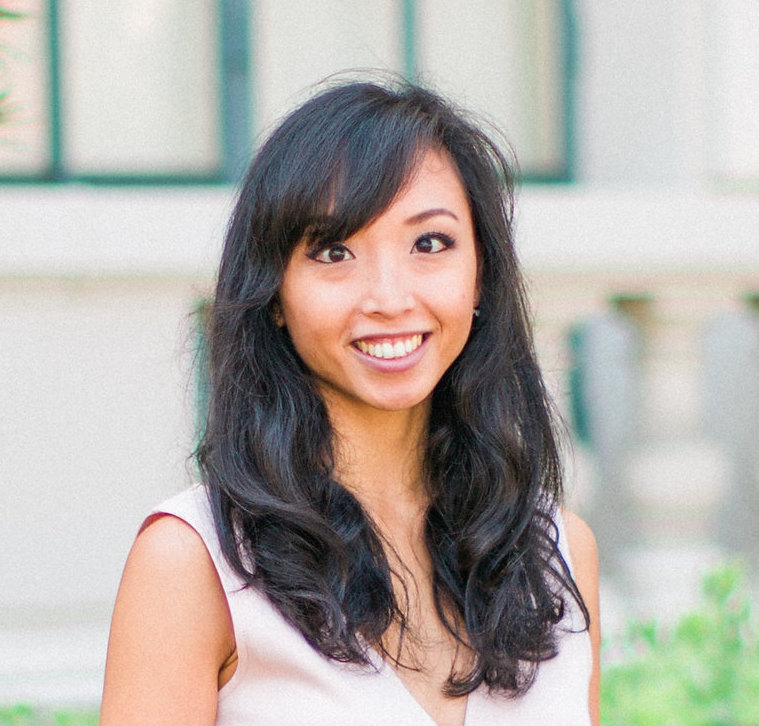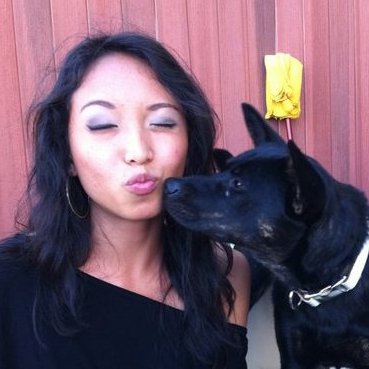 Melisa Chiem
UX Designer
Melisa is a UX designer who is passionate about designing digital products that help people. She was raised in paradise (otherwise known as Hawaii) and has lived on both the east and west coast, doing her best to improve digital experiences for users everywhere.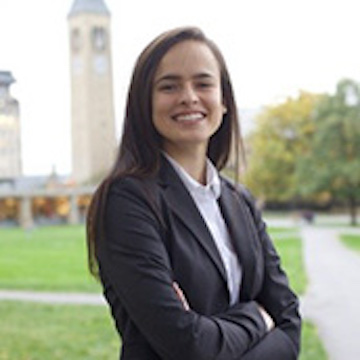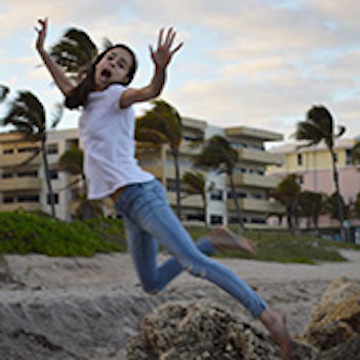 Noel Picinich
Front-end Developer
After spending her whole life in the heat of South Florida, Noel packed her bags and headed north in search of seasons and a breathtaking city skyline. She is an avid moviegoer and can often be found perusing Pinterest for new crafty ideas, though she hasn't opened her own Etsy shop (yet).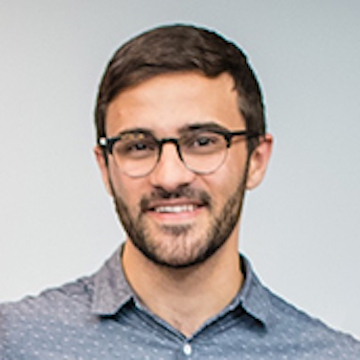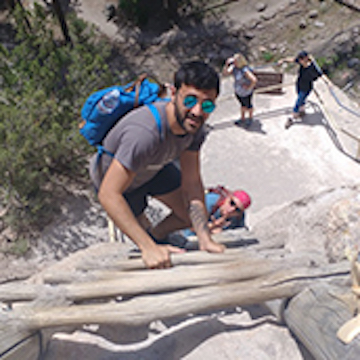 Sam Nabi
Front-end Developer
Sam is a sucker for live music and poetry. More often than not, you'll find him at an open mic night relaxing with friends. Sam has also been bitten by the travel bug, and with family members across 6 different countries he can always find a couch to crash on.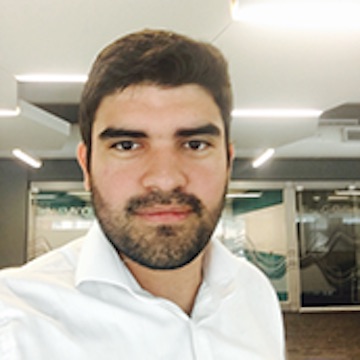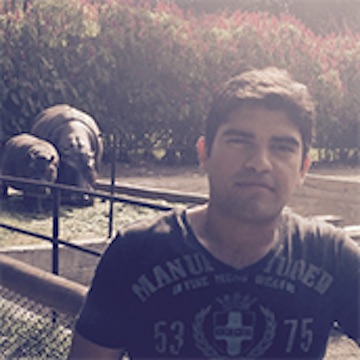 Julio Diaz
PHP Developer
Julio grew up in northern Colombia in the town of Purísima. He loves seafood, swimming, and late night coding sessions. When he isn't playing the role of unofficial technology adviser for his friends and family, you can usually find Julio playing soccer video games or cooking.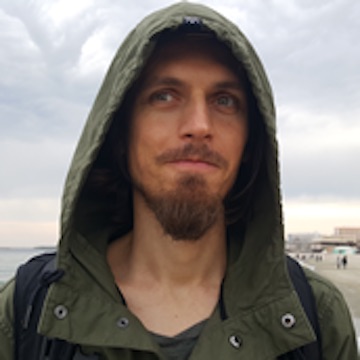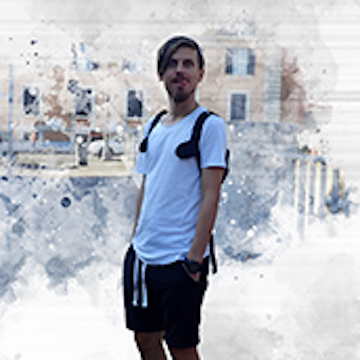 Paul Adrian
UI Designer
Paul has an engineering background and loves playing guitar -- so much so that he once considered a career as a full-time street performer. Paul's philosophy is "go big or go home" even when trying new things -- the first time he tried rollerblading, he ended up breaking his hand.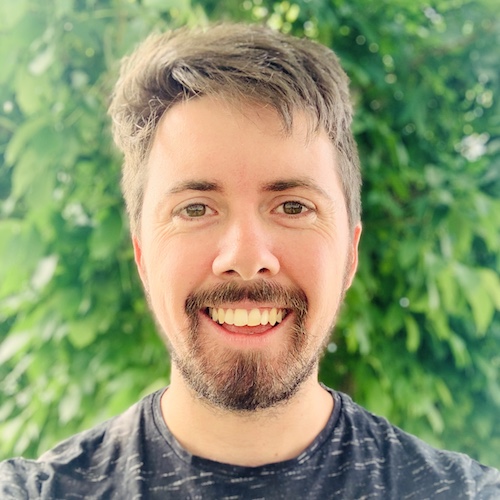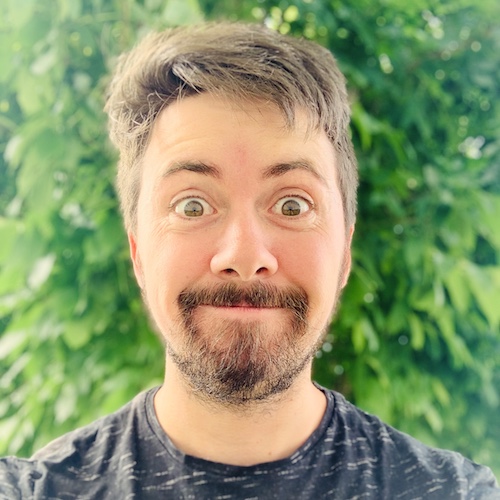 Diego Ernst
React Native Developer
Diego is the type of person who can spend his entire vacation in front of a computer screen and feel like he didn't miss out on the trip. He plays the drums and does production for some local rock bands to keep his cool factor in check, and can listen to the same song on repeat for days in a row without getting sick of it.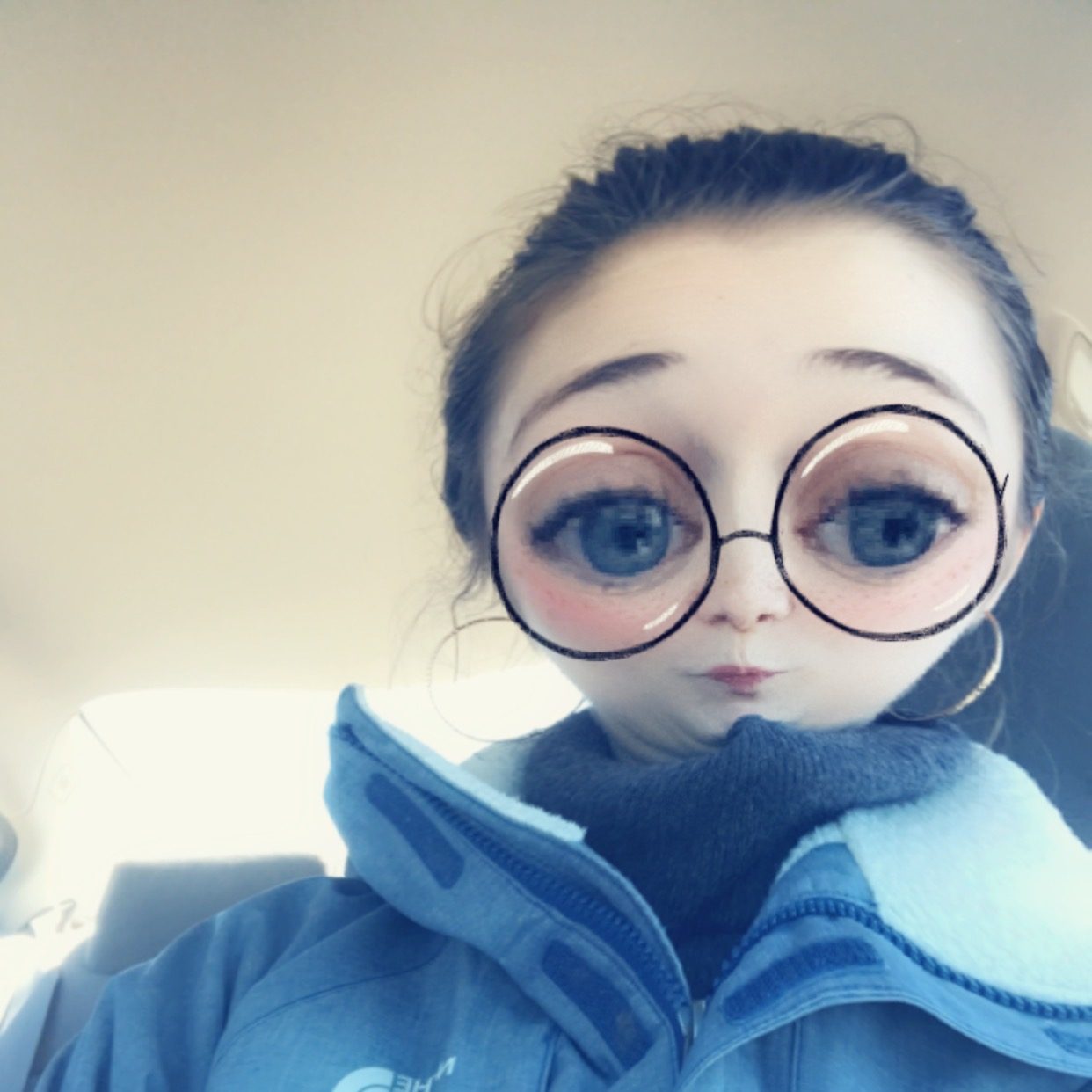 Nicole McVeigh
Account Coordinator
Nicole grew up in New Jersey and has a knack for adventure. She enjoys hiking and camping in her downtime, exploring nature to its fullest. Nicole is always up for new activities, big or small -- you can usually find her scrolling the 'gram for the coolest places to travel to, or making a local trip to Chipotle or Chick-Fil-A.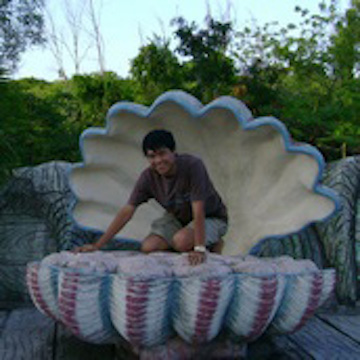 Luan Nguyen
DevOps Engineer
Luan is an IT enthusiast who enjoys exploring new technologies. He works closely with developers to help them on infrastructure provisioning, auto-scaling on clouds, CI/CD, and applications troubleshooting. Aside from IT, Luan loves going to the beach, swimming and biking.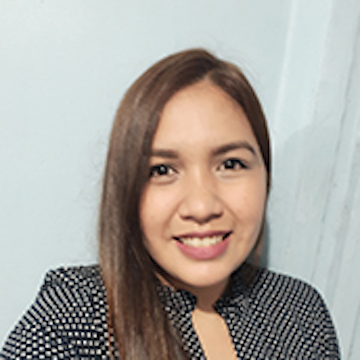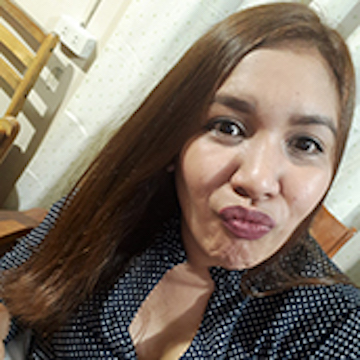 Lea Yacat
User Engagement
When she isn't making sure Vimbly users have awesome experiences, you can find Lea playing with her kids and watching Korean dramas. Her lifelong dream is to travel to all the 7,643 islands of the Philippines and eventually take on the rest of the world.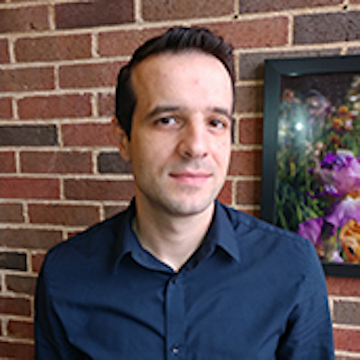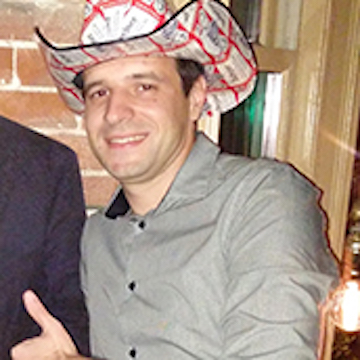 Daniel Radut
Back-end Developer
Even though Daniel grew up in the heart of Transylvania, he now calls the US his home. Daniel's hobbies include programming, playing soccer and snowboarding -- it's impossible for him to pick a favorite. Daniel enjoys traveling with his family and the memories they make on each of their trips together.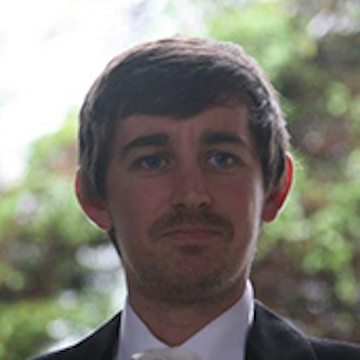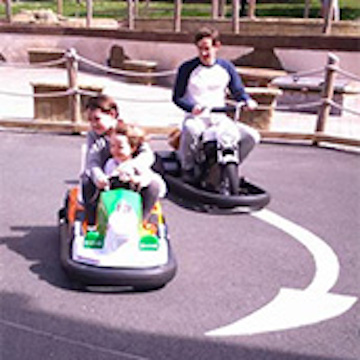 Peter Hannon
Back-end Developer
Pete loves being a part of exciting tech projects and watching them flourish. In his spare time, he enjoys camping in the wild and helping his kids with their math homework. Pete is always on the lookout for a chess partner.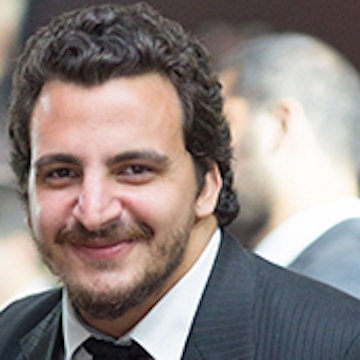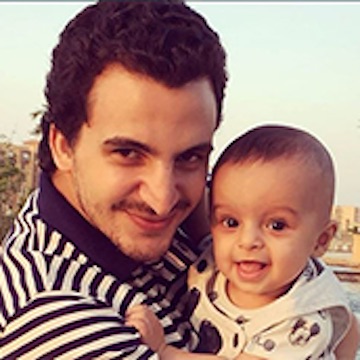 Mohamed Saladin
Operations
Mohamed previously worked as an IT manager at Orange and in marketing at Google. He was born in Egypt, is addicted to pizza and soccer, and is totally consumed by wanderlust. In his free time, Mohamed studies chocolate-loving countries and plans his next trips (whether taking them or not is another story).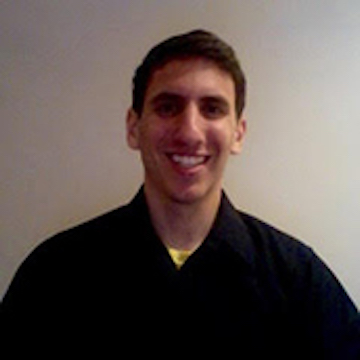 Kurt Jensen
App Developer
Growing up in Ann Arbor and having studied computer science at the University of Michigan has made Kurt a Wolverines fan for life -- you can find him cheering on his beloved team every Saturday in the fall without fail. When he's not coding or listening to podcasts, Kurt is most likely outside exploring or golfing somewhere trying to break 80.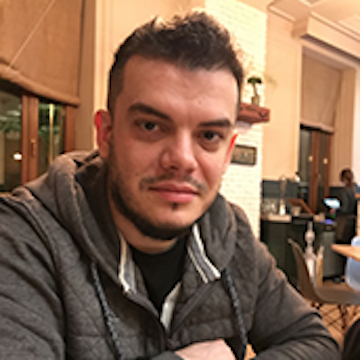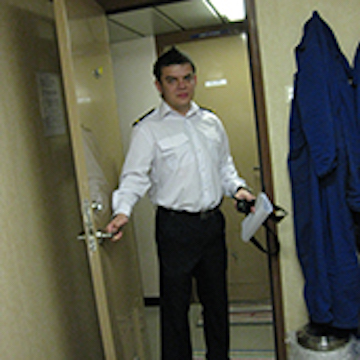 Constantin Stan
PHP Developer
Constantin is a technology enthusiast who has a passion for all things nutrition and fitness. Ask him anything about counting macros or hitting the gym, and you won't regret it. Most nights, you can usually find Constantin working out.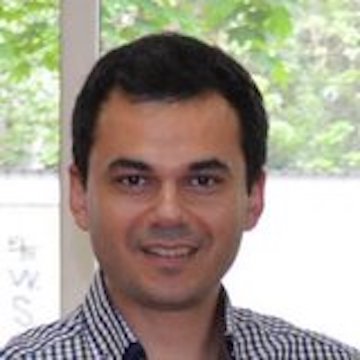 Dragan Zahariev
Back-end Developer
Dragan grew up in a small country in Europe called Macedonia. He's always eager to explore new tech challenges and solutions. Dragan has over a decade of experience with web technologies, but admits AI and machine learning are still his Achilles heel (don't worry, he's learning).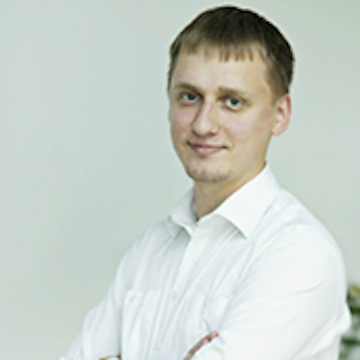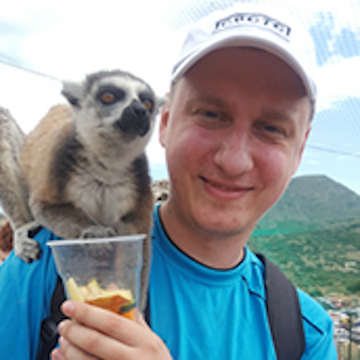 Arminas Zukauskas
Node Developer
Arminas was born in Lithuania and studied computer science in Vilnius. He has over a decade of experience as a developer building websites from scratch. When he's not hiding behind three different computer screens, Arminas enjoys traveling to small countryside towns with his family.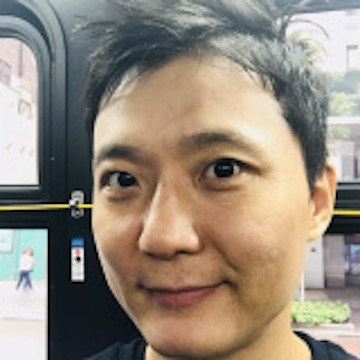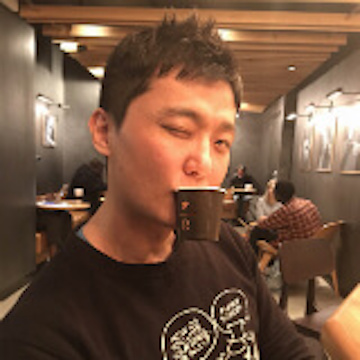 Justin Jo
Translator
Infused with inquisitive blood, Justin is always on the lookout for the unexpected. He loves to indulge his curiosity by reading, conversing and roaming around the city. A lover of life, Justin believes in living it to the fullest and holding nothing back.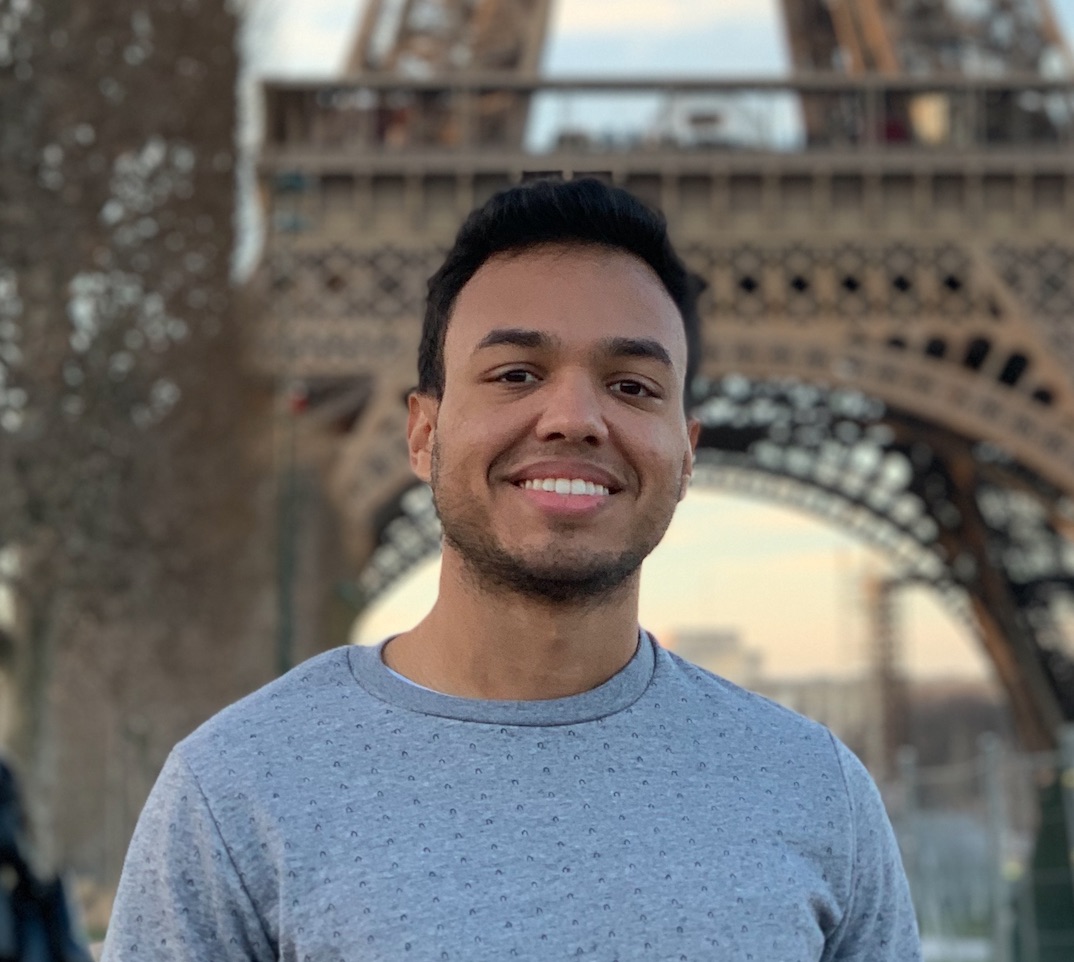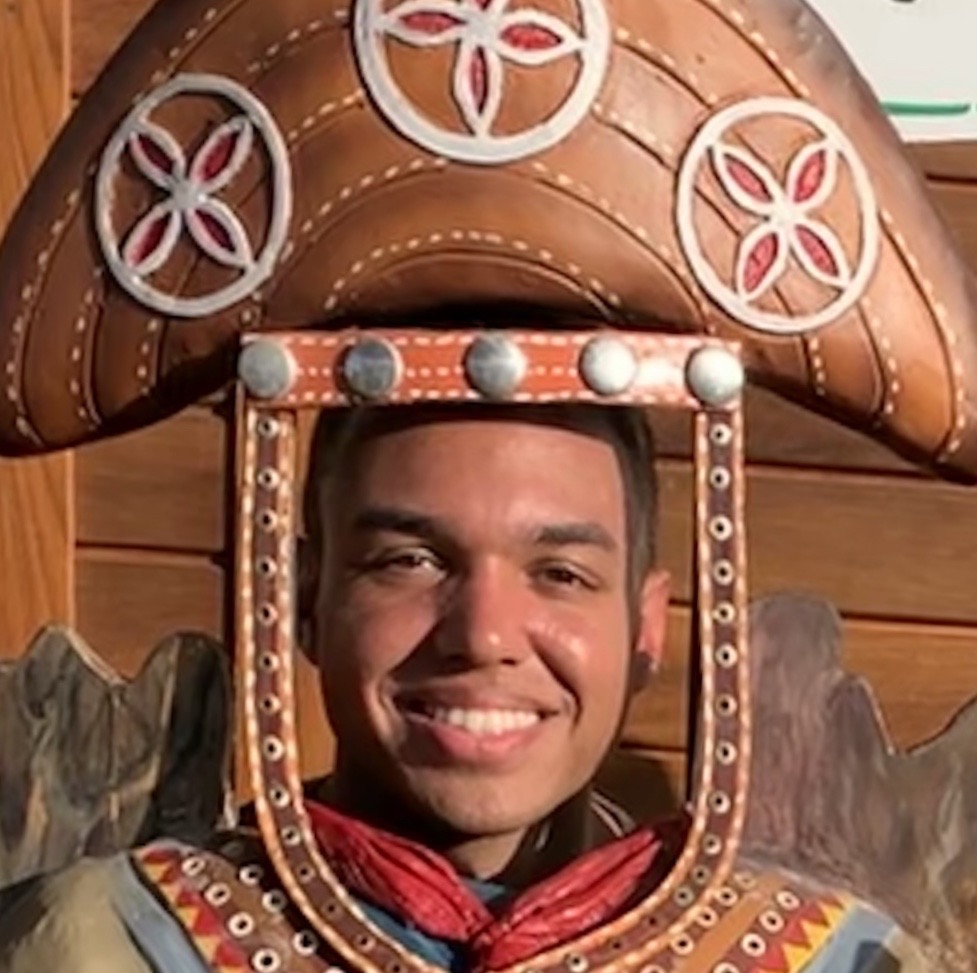 Kris Guzman
React Developer
A Jersey boy who ended up living in Rio de Janeiro, Brazil, Kris has watched too many episodes of "Anthony Bourdain: Parts Unknown". Eat and travel has been his motto for the past year, and he hopes to continue living by it in the future.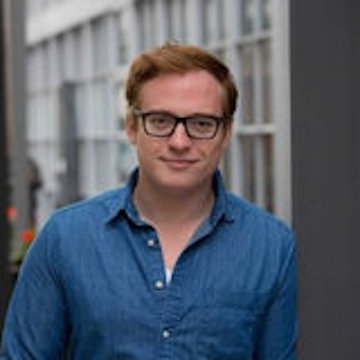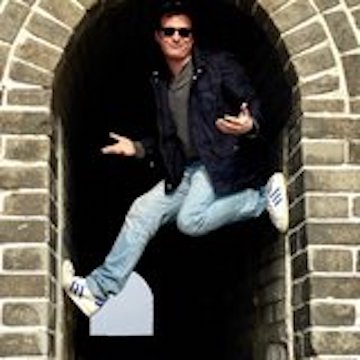 Jay Jodway
Minibet
Jay has worked in the technology sector as an investment banker and product manager. He has built top-grossing apps in several places around the world (including Silicon Valley and Beijing), with a focus on mobile gaming and online entertainment. Jay is both a loyal Detroit sports fan and Spartan for life.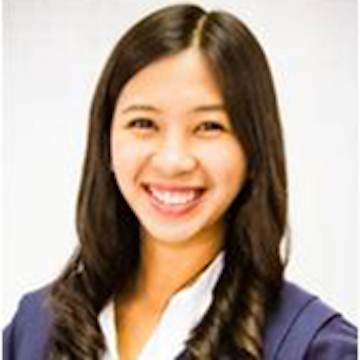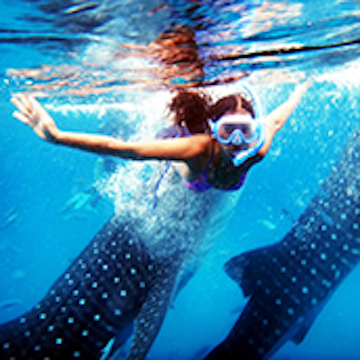 Ruth Bausas
User Engagement
Ruth is a thrill-seeker who loves to travel, and her friends know she's always up for a spontaneous trip. Ruth has an affinity for outdoor adventures that take place on land or in water -- but never in trees (see, Ruth is afraid of heights).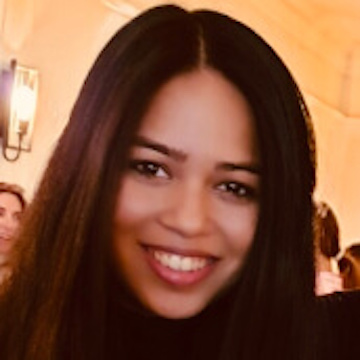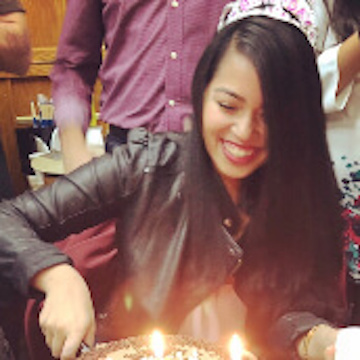 Maisha Chowdhury
Client Services
Born in Bangladesh, Maisha moved to New York City several years ago and has been in awe of the Big Apple's skyline ever since. She's passionate about playing tennis (which she learned later in life), planning travel adventures, counting loyalty points and entertaining her friends with delicious food.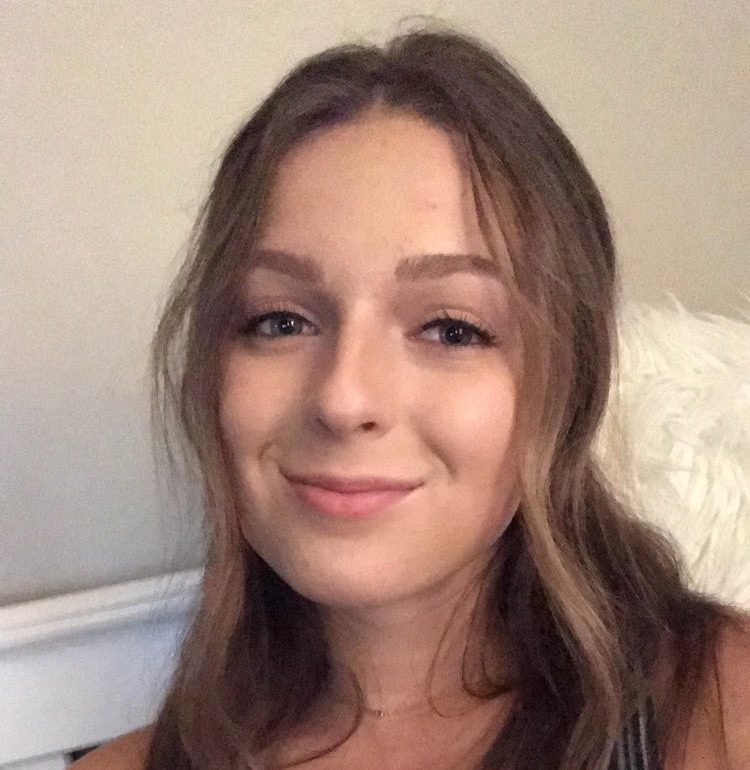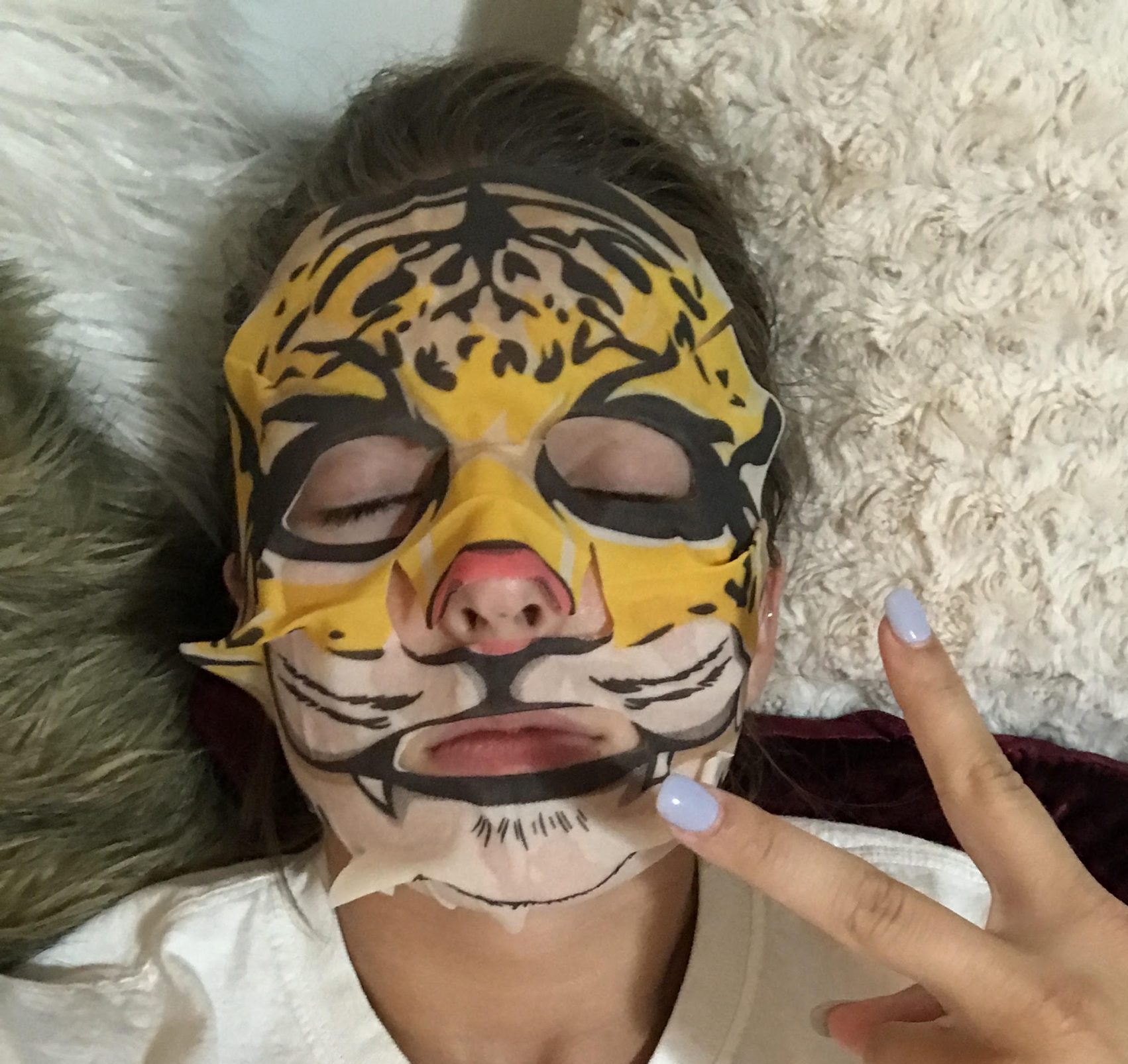 Summer McGrew
Sales
Summer describes herself as a problem solver who's interested in making processes their most efficient. She is a wife, a gymnastics coach, and is pursuing engineering studies. Summer is happiest with a movie on the nearest small screen and a coffee in her hand.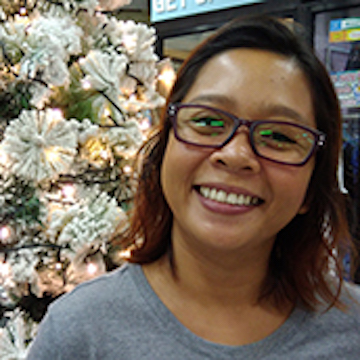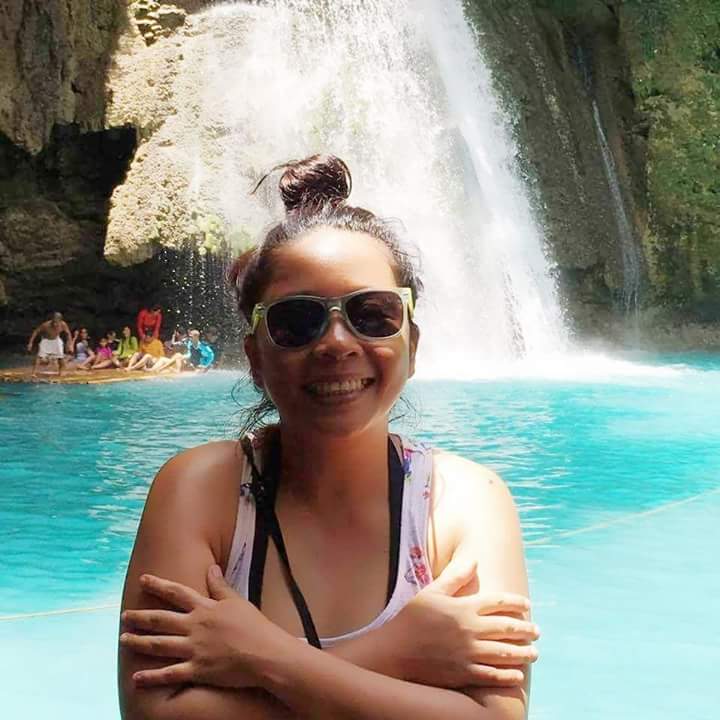 Consuelo Prado
Operations
Consuelo competed in beauty pageants as a child and loves to dance… making her the not-so-secret biggest fan of Michael Jackson. Since she plans her day around crime dramas, you can usually find her channeling her inner Stabler and Benson when she is watching old "Law & Order: SVU" reruns.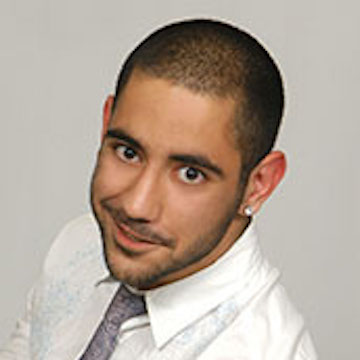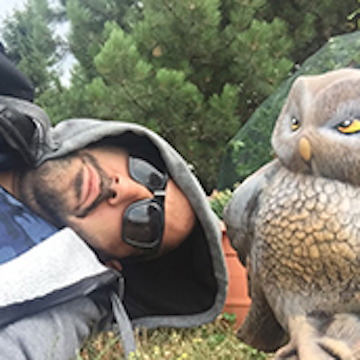 Kevork Karakashyan
Operations
Kevork was born and raised in Plovdiv, Bulgaria -- one of the oldest cities in Europe! Having studied in both Seattle and Milan gave Kevork a taste of city life in other parts of the world. Kevork considers his love for barbecue a side effect of life experience in the Balkans… and it's rare he goes more than a day without a good steak.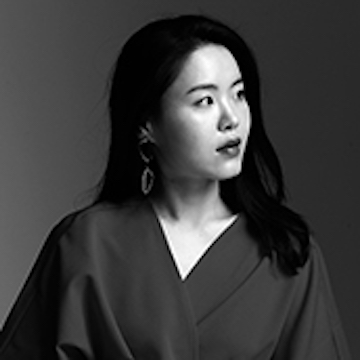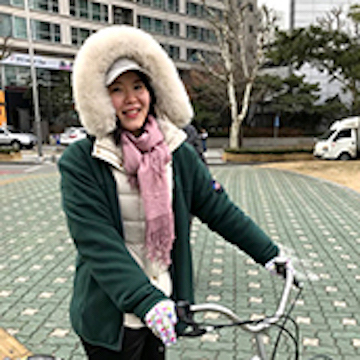 Sejina Yang
Translator
Sejina is a vegetarian whose guilty pleasures include Kit Kats and Coke Zero. She enjoys playing chef in the kitchen by creating her own recipes, and trying impressively packaged snacks. Sejina is passionate about beauty products and enjoys sharing new finds with her friends and family.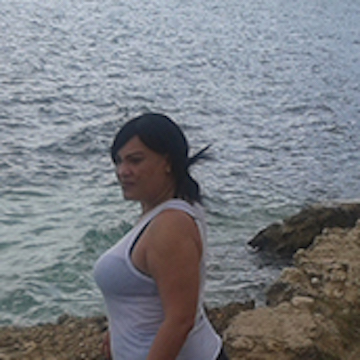 Christina Stephens
User Engagement
Christina grew up on the beautiful island of Jamaica and has almost 2 decades of customer service experience under her belt. She has a passion for cooking and enjoys recreating recipes at home from dishes she's tried at her favorite local restaurants. Christina spends her spare time listening to mystery and horror audiobooks.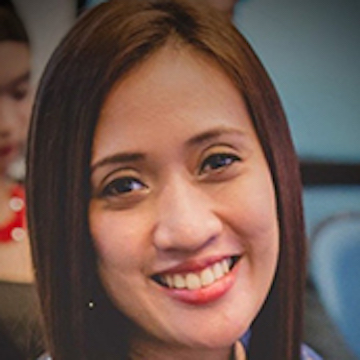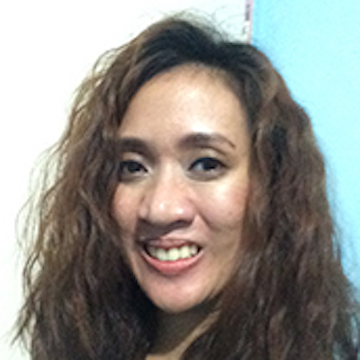 Naomi Pacoli
User Engagement
If you're ever caught in a game of hide-and-seek with Naomi, count on finding her somewhere sunny and sandy. She loves the beach and the outdoors. Naomi has worked as a teacher and enjoys spending time with her family.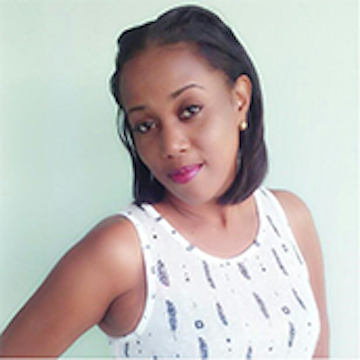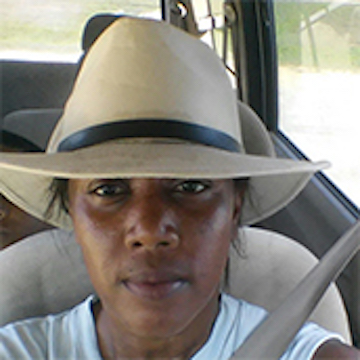 Kanya Clemetson
User Engagement
Kanya enjoys spending most her free time making the most of the outdoors, especially when it's nice out. She gardens for relaxation, freestyle dives for exercise, and never misses a bird hunting season. For Kanya, crabbing is a must every June through August.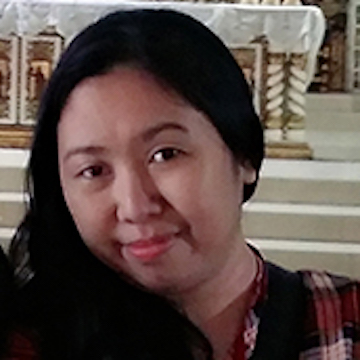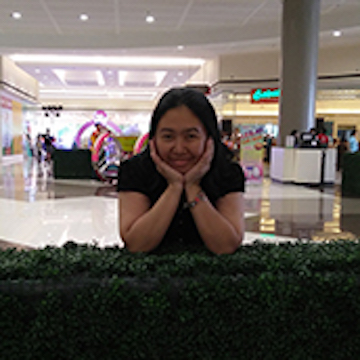 Sheila Marcos
Operations
Sheila has had a passion for arts and crafts from a young age (part of that may be because she got A's on all of her art assignments in school). Now, she enjoys spending time with her family, reading, cooking and watching movies.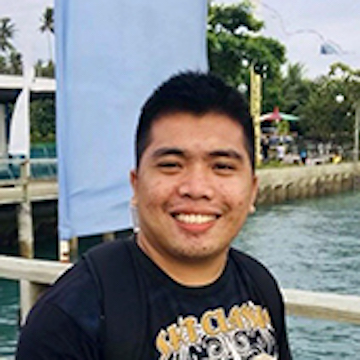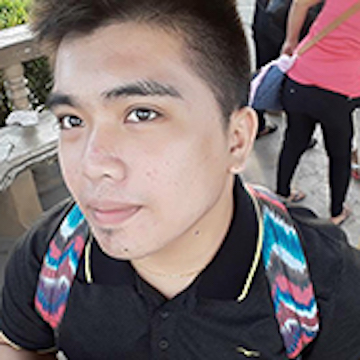 Dennis Jumangit
Operations
Dennis was born in Davao City, home to the highest peak in the Philippines. When he isn't playing volleyball -- his favorite sport -- Dennis enjoys dreaming up different stories, and eventually wants to write a novel. His foolproof trick for remembering things is to make songs about them.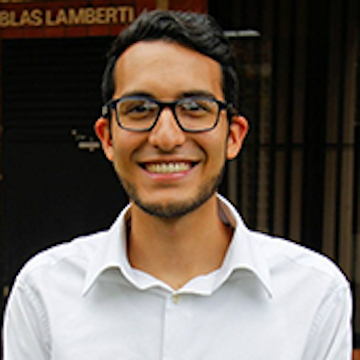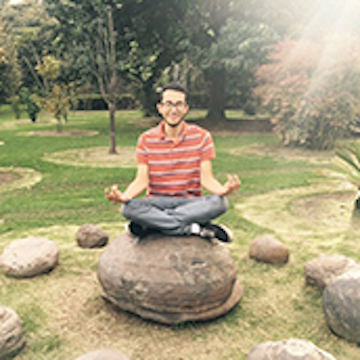 Robert Molina
Researcher
Originally from Venezuela, Robert dreams of one day traveling the world. In the meantime, he settles for meeting visitors from his own country and showing them around town. Robert loves learning new languages, but he's only fluent in English -- for now.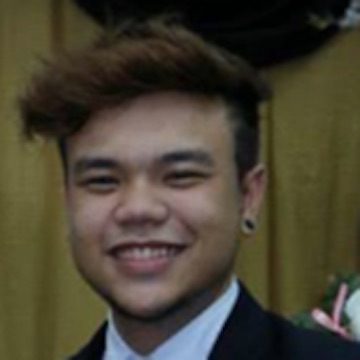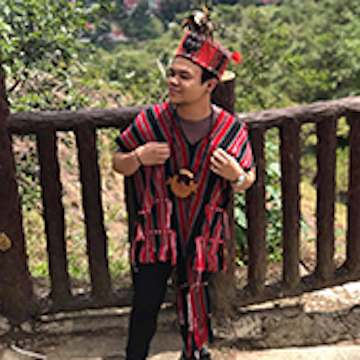 CJ Charvet
User Engagement
CJ considers himself a Filipino music enthusiast -- more often than not, you can find him playing the guitar or writing a song. He also sings and plays piano, bass and drums. When he isn't working on his music, CJ loves to travel.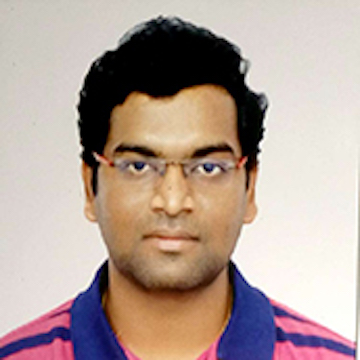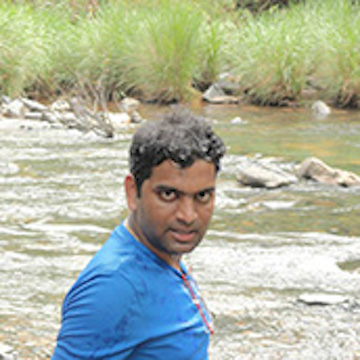 Swapnil Marghade
Node Developer
Swapnil was born in India and was brought up watching western movies and television shows. In his spare time, Swapnil enjoys spending time with his friends and family.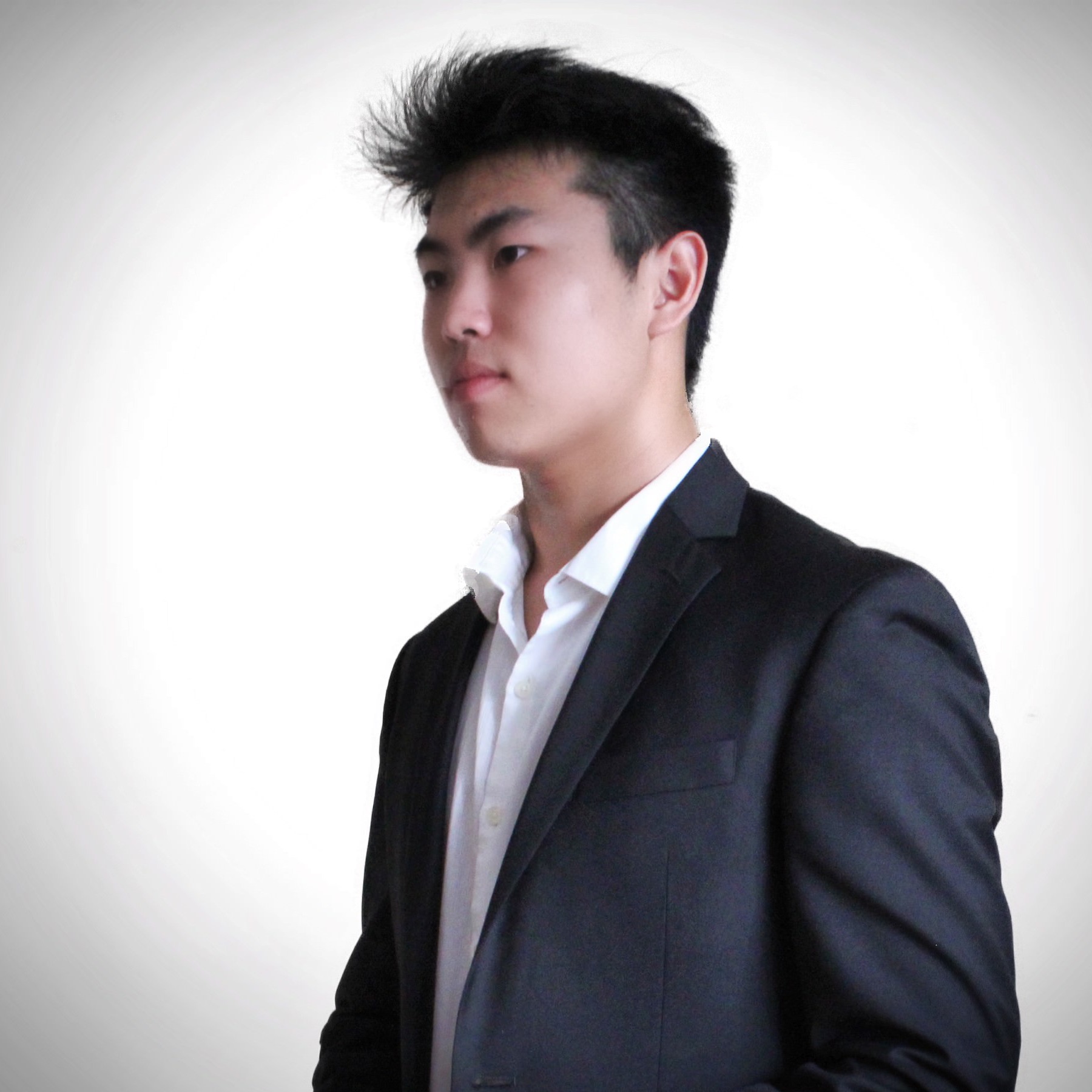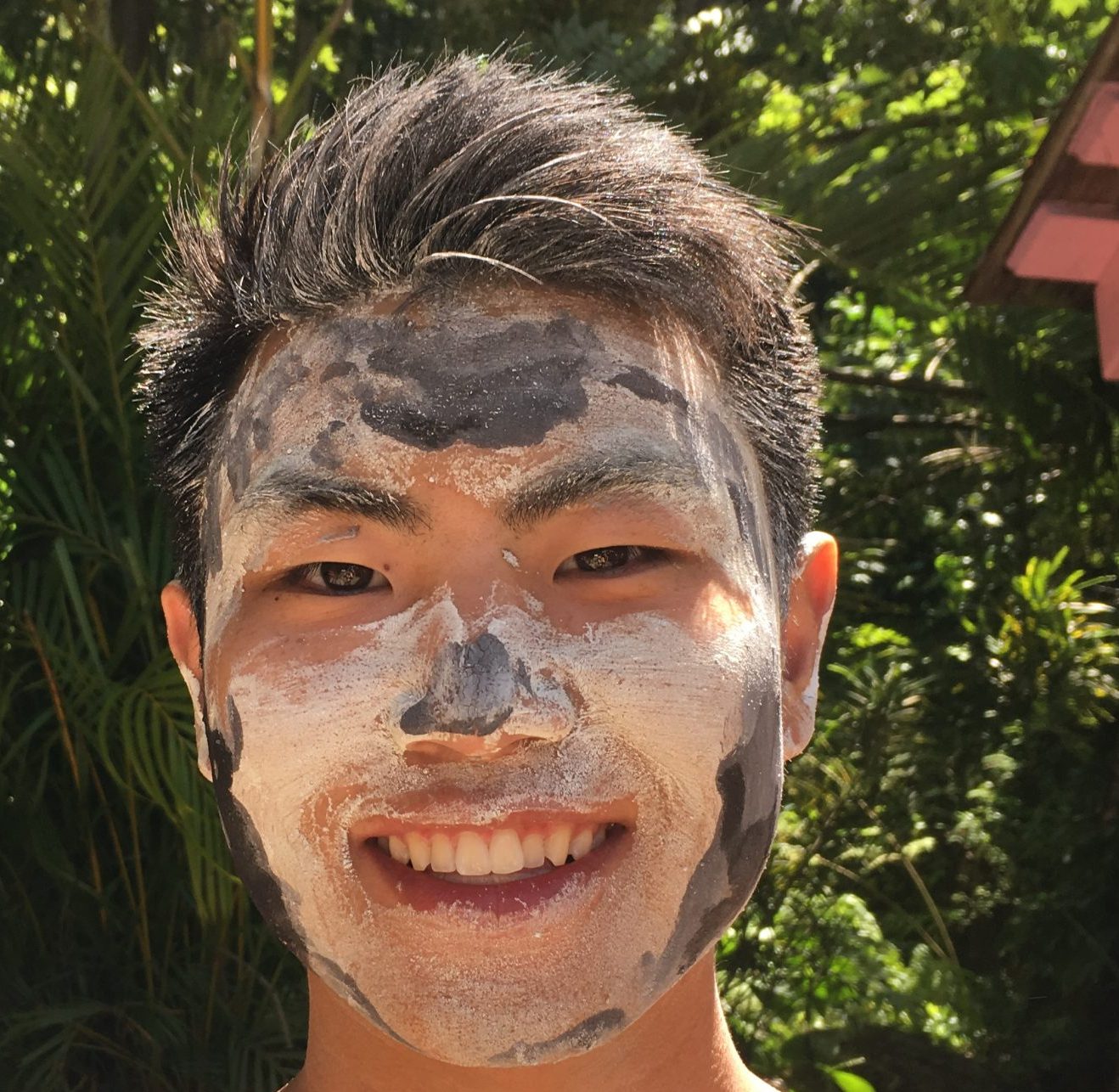 Jason Zheng
Front-end Developer
Jason was born in Canada, has lived briefly in California, and currently resides in Connecticut. As a prospective globetrotter, he dreams of one day traveling to all seven continents. When he's not coding, you'll find him engrossed in a good book, cooking, or listening to lo-fi hip hop.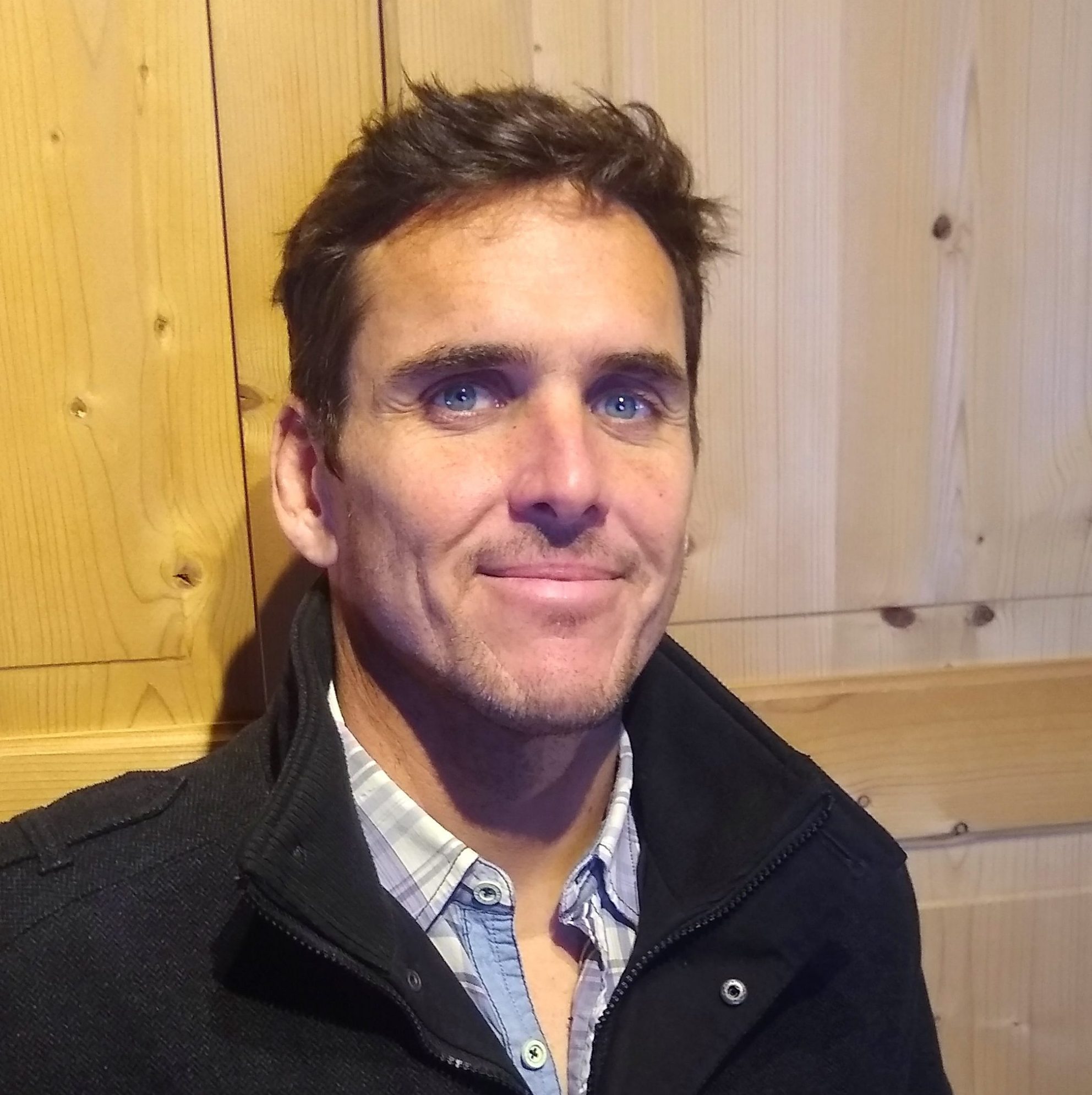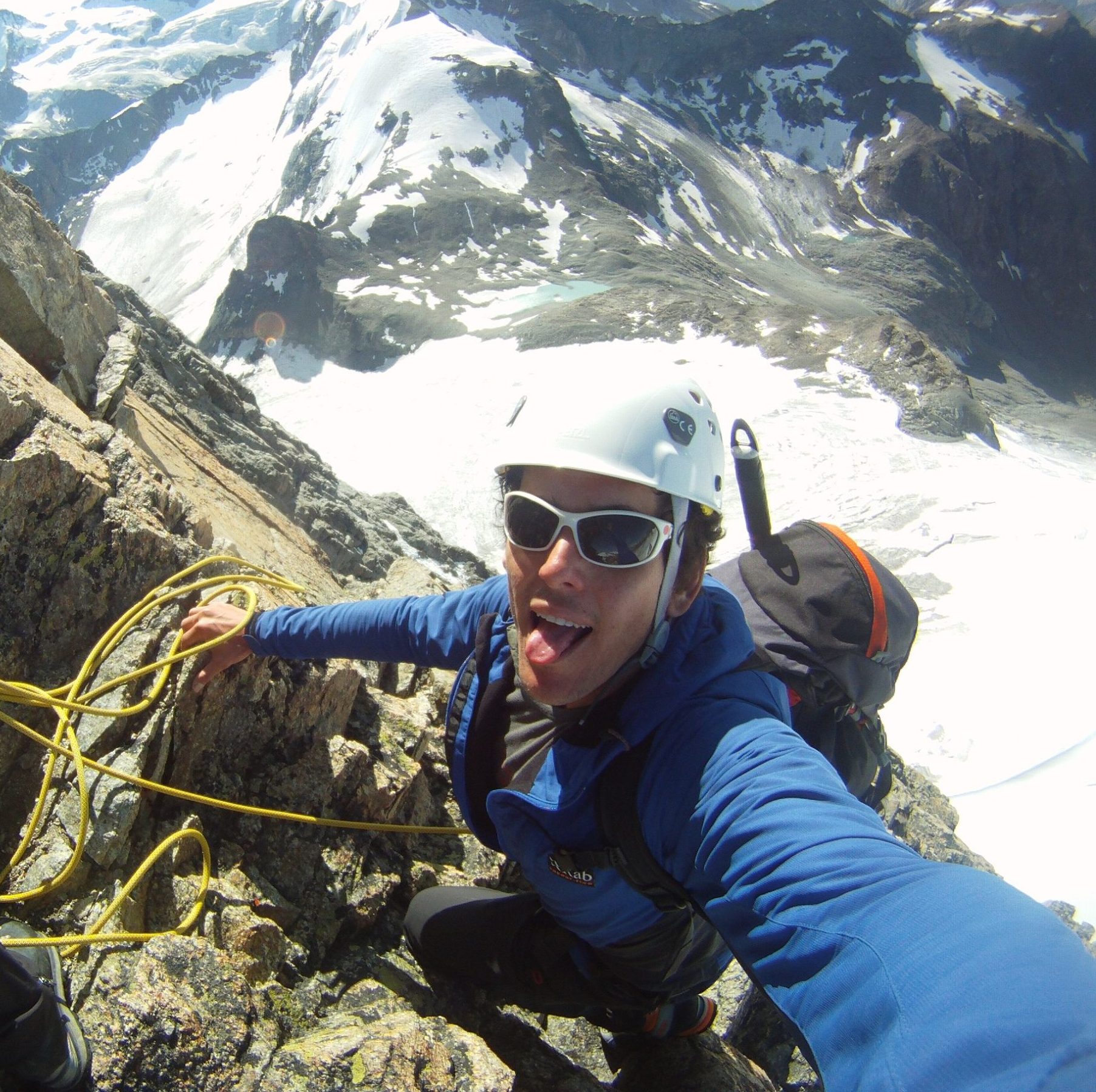 Wicus Willemse
Node Developer
After early life in Africa, Wicus lived and travelled widely. His passion for technology and the diversity of life, has led his professional career through varied industries like banking and finance, travel, digital media and the energy sector.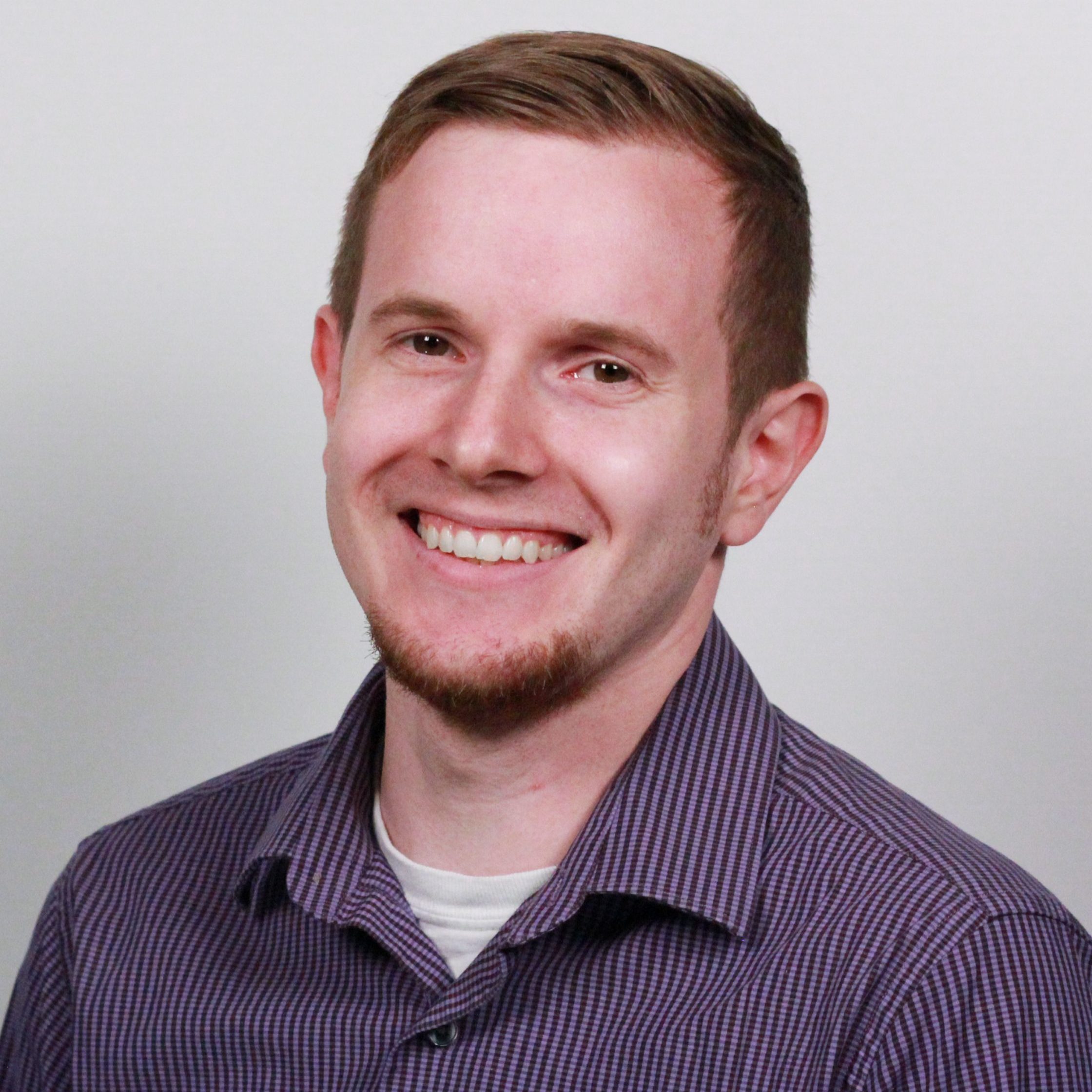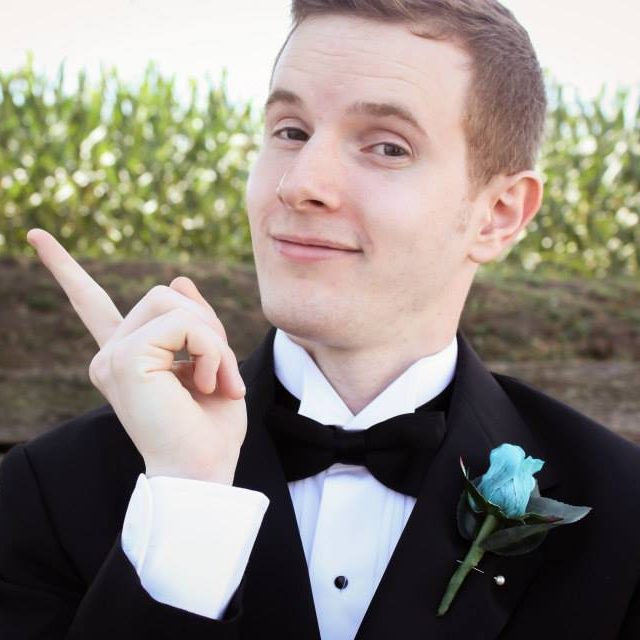 Sam Pelton
Account Management
Sam is all about church, family, and music. Born and raised in the heart of the Midwest, he grew up as one of six kids and enjoys having a growing family himself. Sam loves playing piano, reading, and spending time with his wife and kids.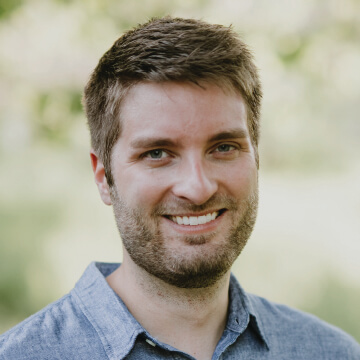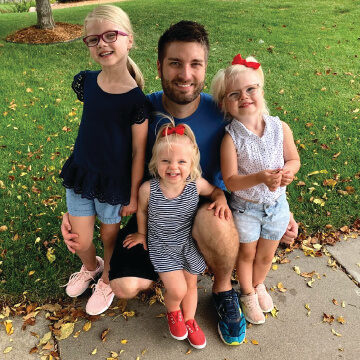 Aaron Nicholson
Marketing
Aaron is passionate about studying theology and spending time with his church family in Lincoln, NE. He and his wife are happy parents of three blonde girls with a boy on the way! Aaron is also a fan of board games, video games, basketball games, and well…every other kind of game.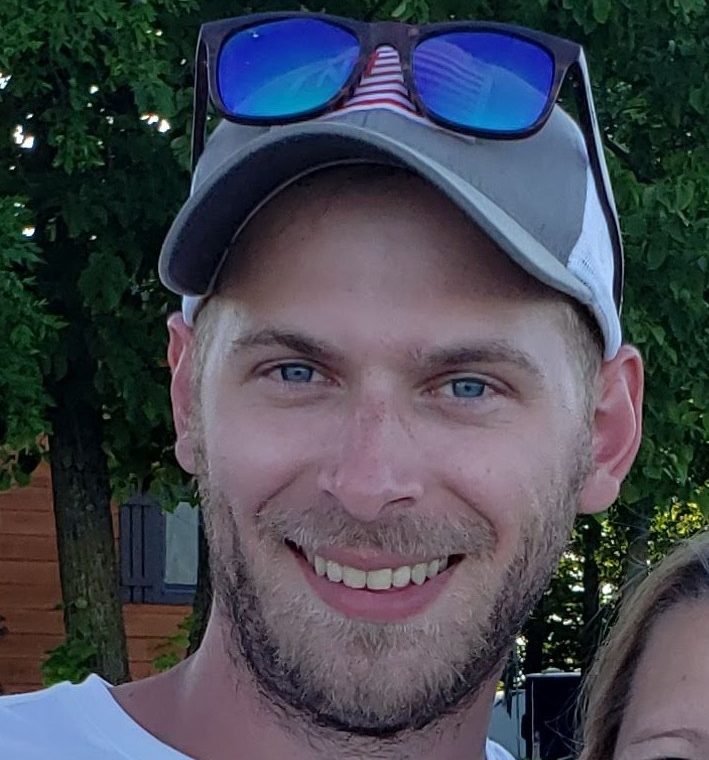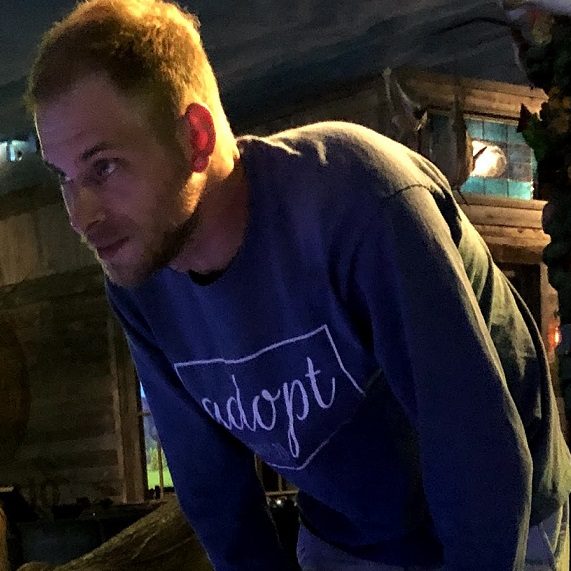 Greg Smith
Account Management
Born in Nebraska, Greg enjoys a quiet life surrounded by his family and friends. With his free time he enjoys hanging out with his kids, watching the latest Netflix releases with his wife, and playing video games with "the boys." If you're ever up for debating why the Star Wars sequel series doesn't exist, Greg is your guy.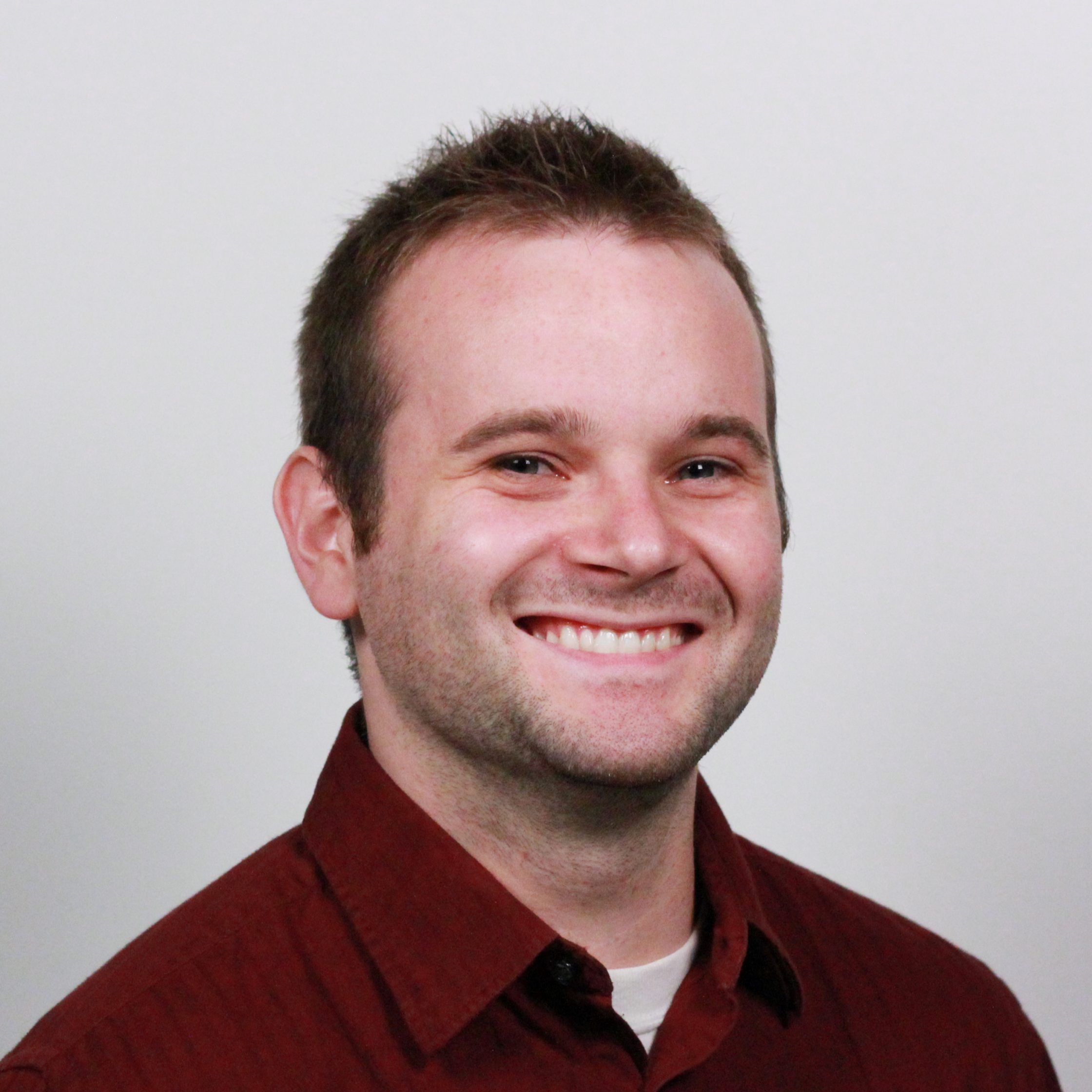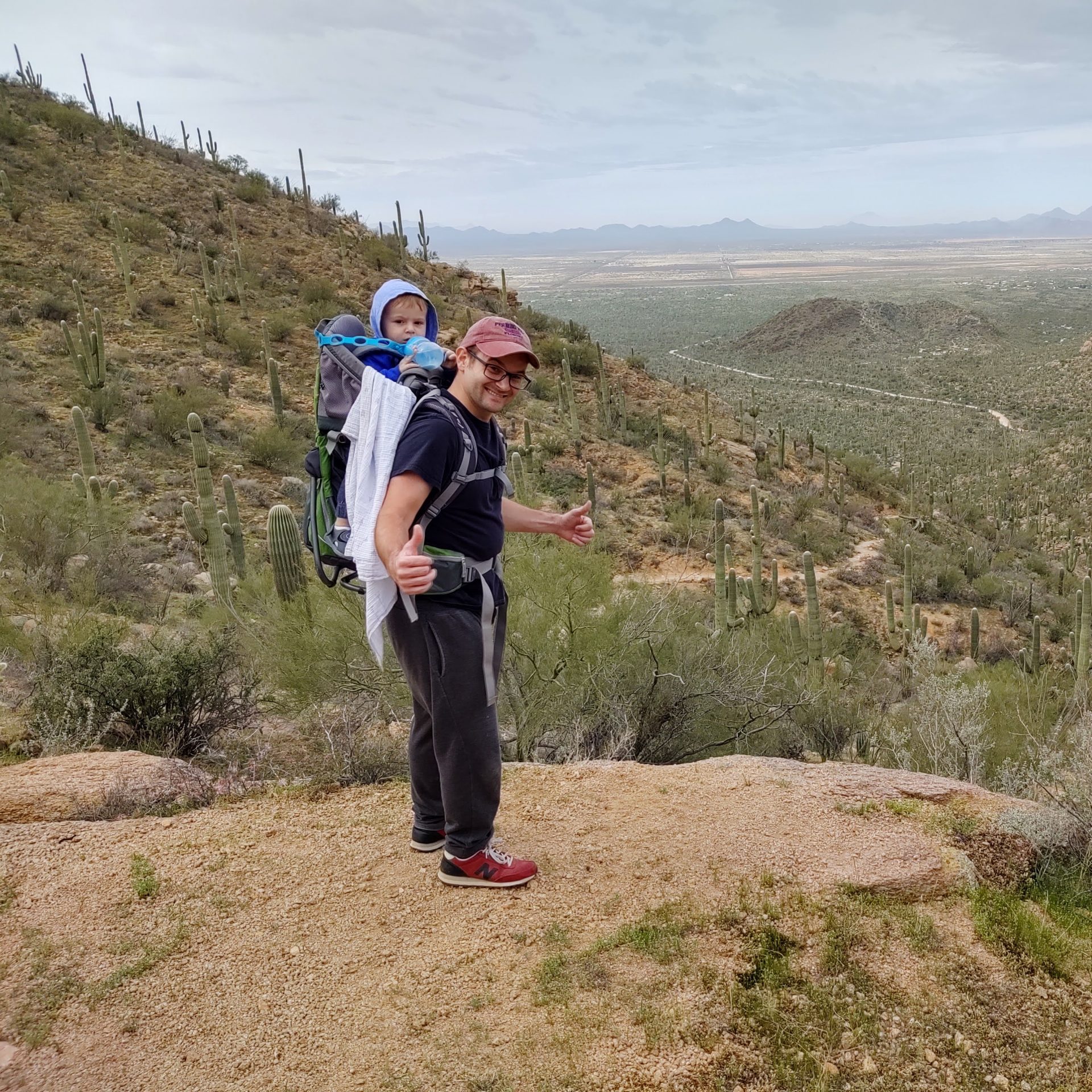 Joel Pelton
Technology
Joel first experienced the joy of software development at a young age when he coded a Lord of the Rings themed text adventure in QBasic. Since then, technology has evolved and so has his love of working with computers. Joel loves spending time at church, traveling with his family, exploring new places, and playing video games.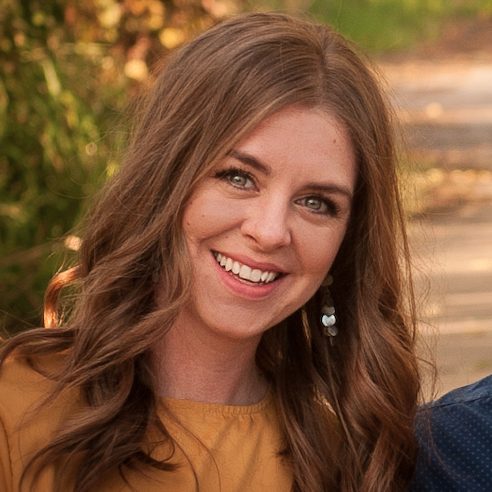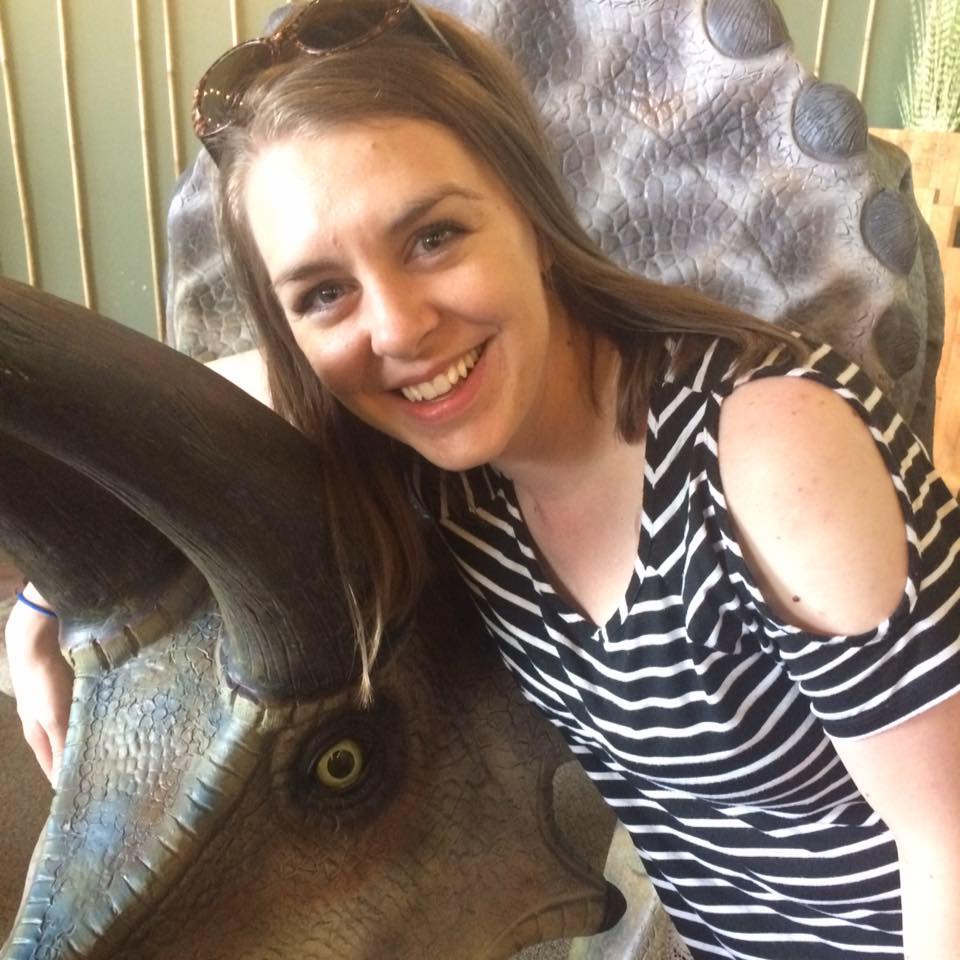 Raquel Thomas
Customer Service
Raquel is a bonafide foodie and previously worked as a clinical dietitian. These days, she puts her culinary talent towards cooking up delicious meals for her family. When she's not working or putting out fires at home, you can find Raquel chasing her kids from behind a camera and yelling "say cheese!"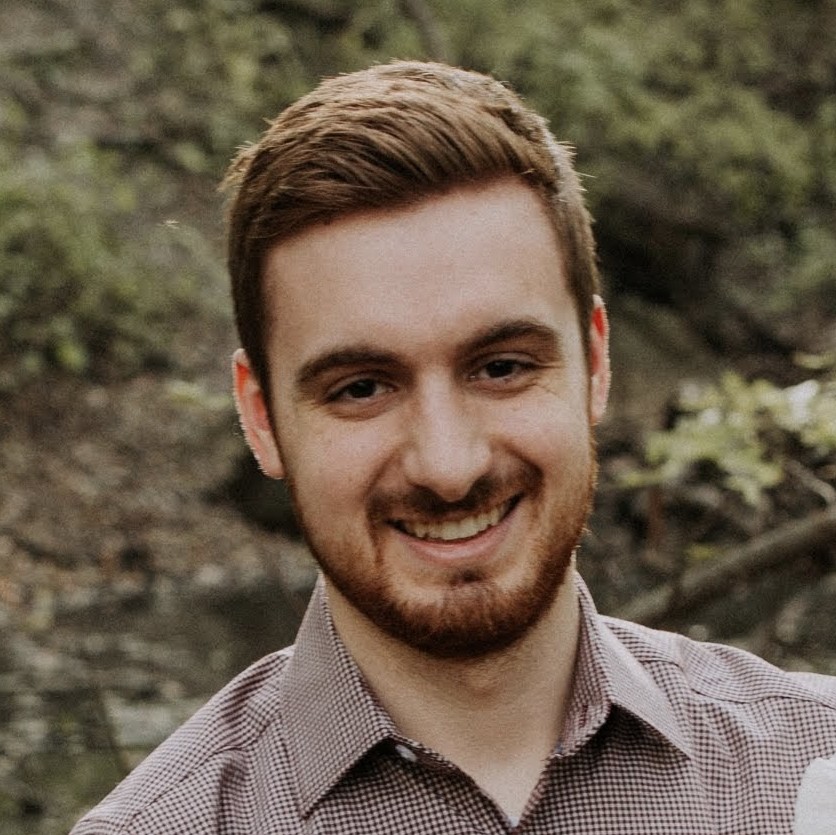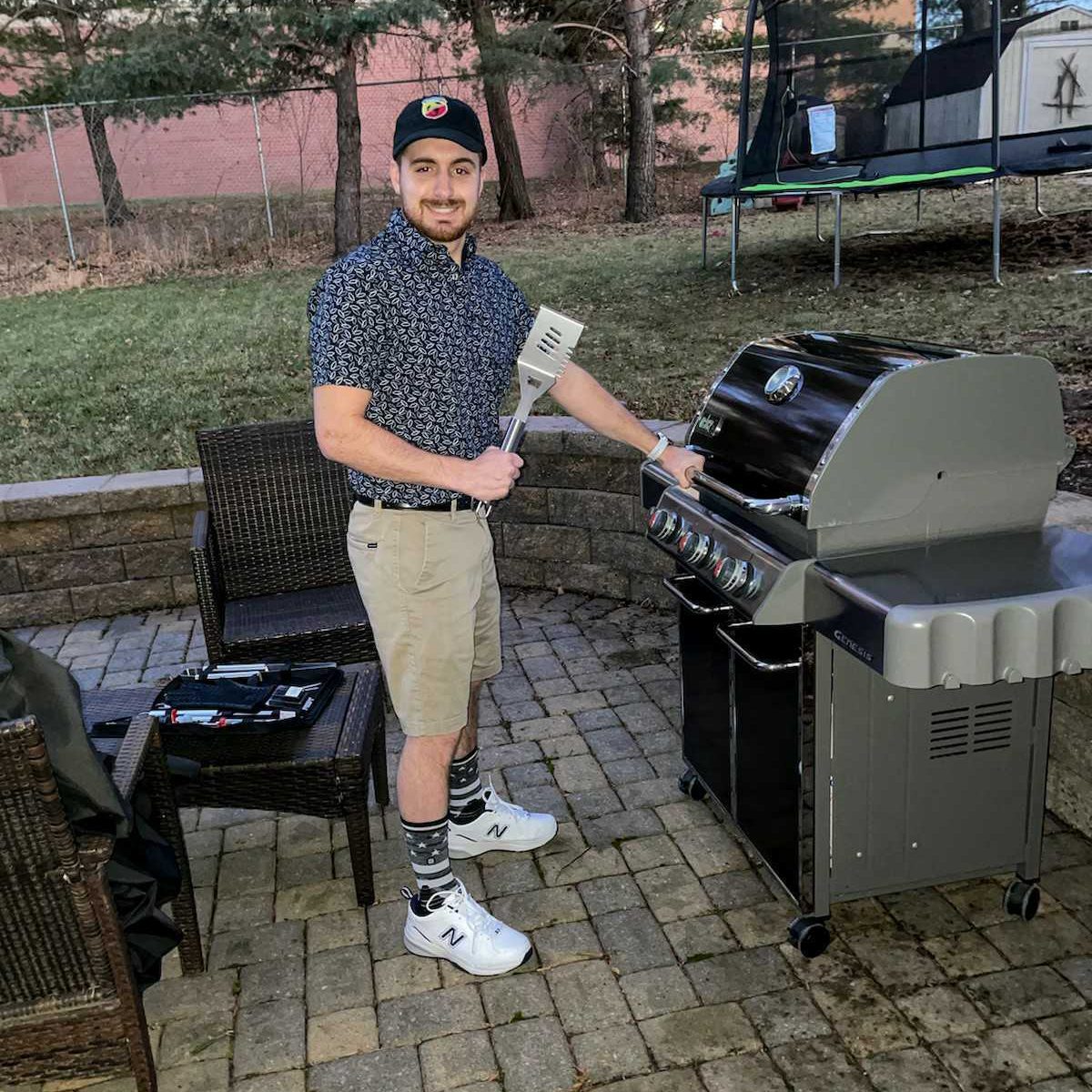 Austin Rugh
Revenue
Austin loves a challenge and will participate in any form of competition even if he doesn't fully understand the game at hand. (So if you need an extra person on your team, just let him know.) Austin likes to snowboard, wakeboard, and never gets bored.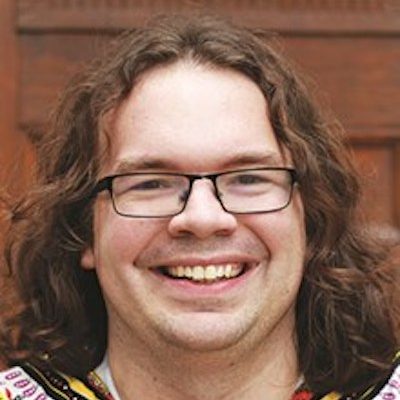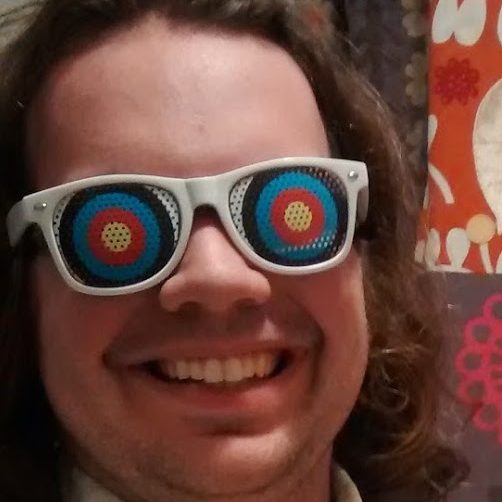 Jake Meador
Content
Jake lives in his hometown of Lincoln, NE with his wife and four kids. He enjoys following the English Premier League (COYS), baking and smoking meat at home, and frequenting local coffee shops and bookstores. He aspires to many things — building a better home bar, traveling a bit more, and finishing his home office, among other things.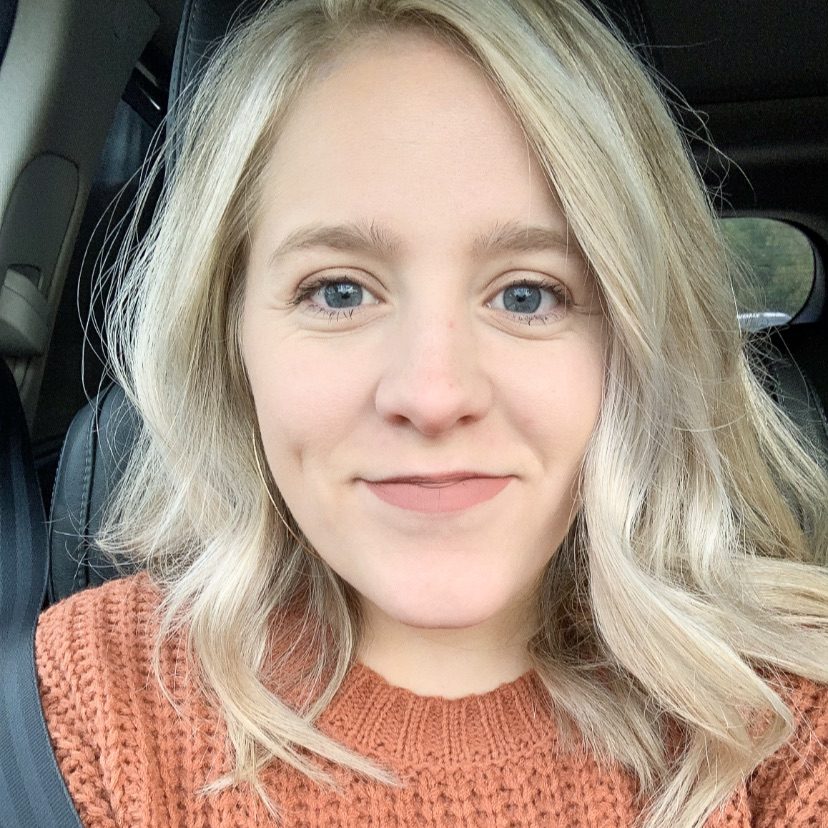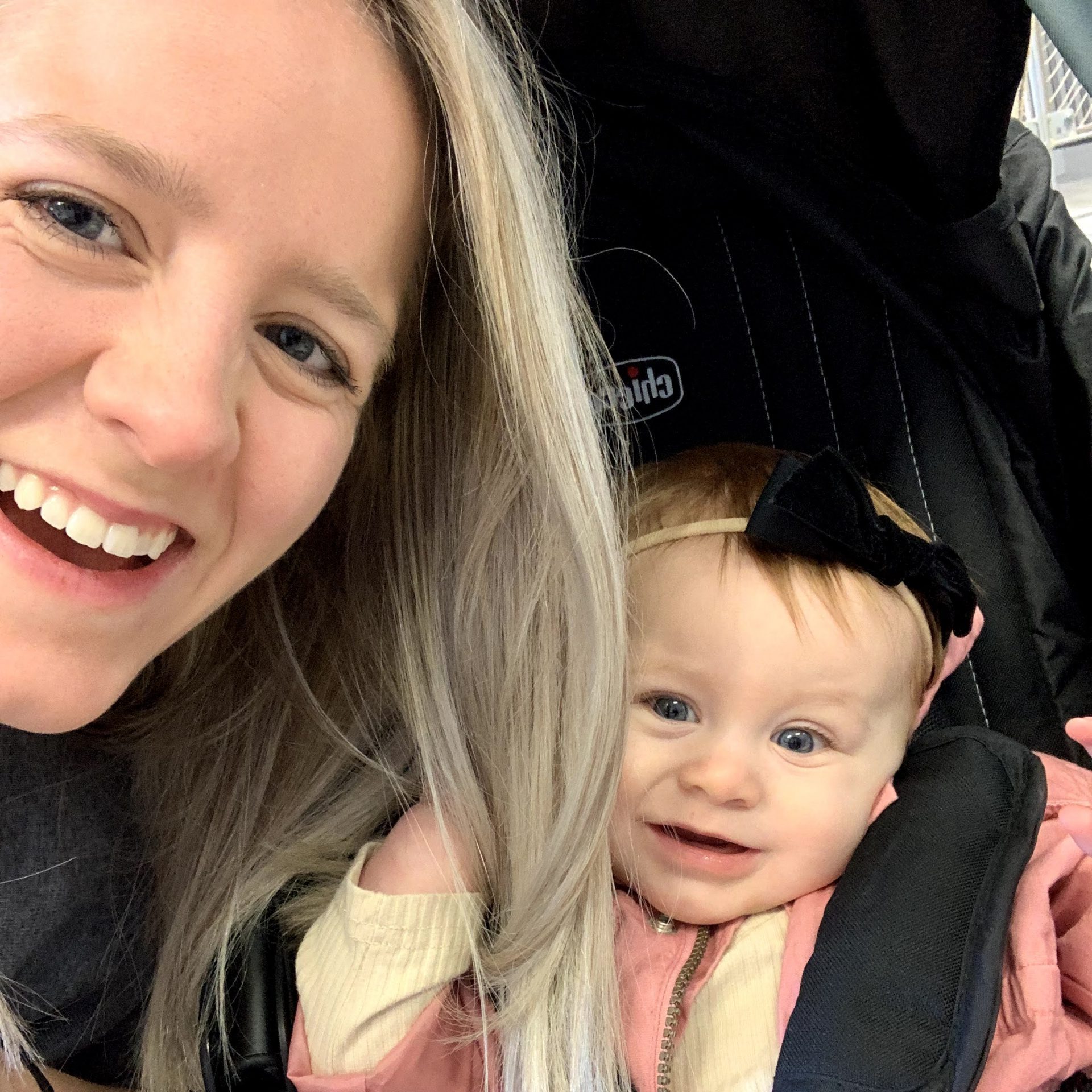 Michal Moeller
Sales
Michal is a full-blown midwesterner. Raised in Kansas, Nebraska, and Iowa she loves a small-town feel but craves adventure and enjoys traveling. Michal's hobbies are best described in 3 words: Netflix and Hulu. If you name a TV show, she's probably seen it.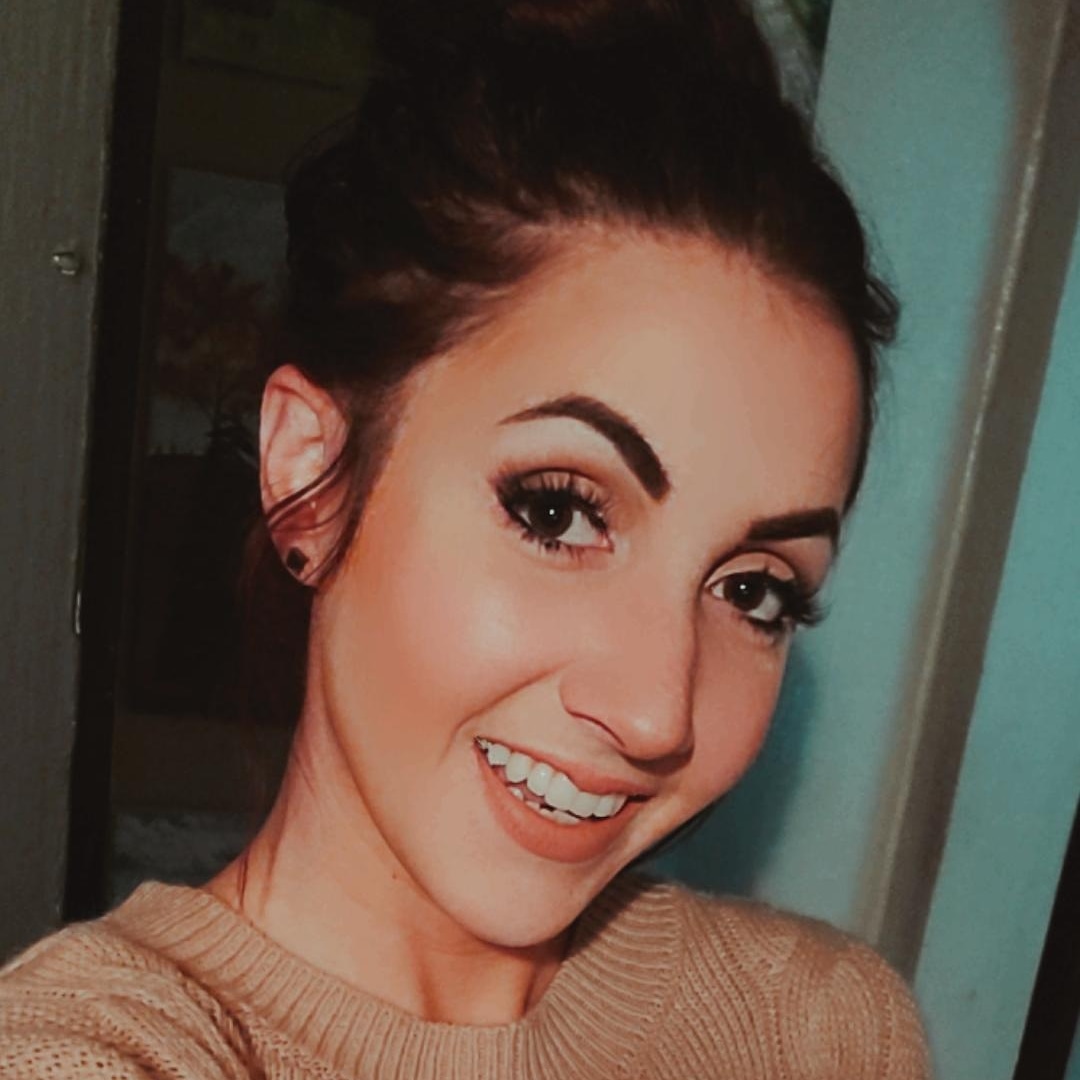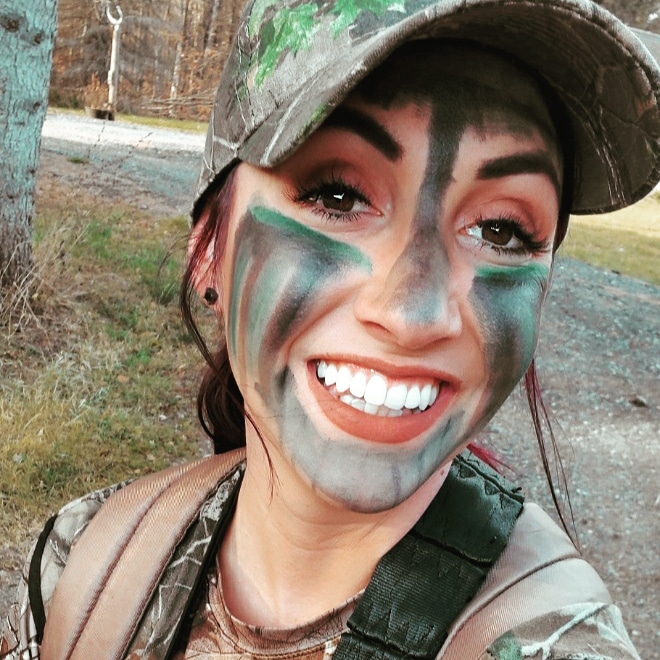 Jen Marsack
Communications Coordinator
Jen's a straight shooter who loves to rock out to her favorite jams in her car. On one end of the spectrum Jen is an organizational whiz with an intense sticker collection and color coding system, and on the other she's a thrill seeker who has climbed frozen waterfalls. Jen loves to travel all over the US. She has a passion for fitness and living a healthy lifestyle.