We specialize in applying tech to monetize marketplace inefficiencies
Vimbly Group is a technology-oriented business-growth company. We believe that technology is the key ingredient to better than linear growth. As such, Vimbly Group partners with businesses from an ever widening range of categories to identify inefficiencies in their operations and then develop unique technologies that resolve them and realize significant sources of new revenue.
Read More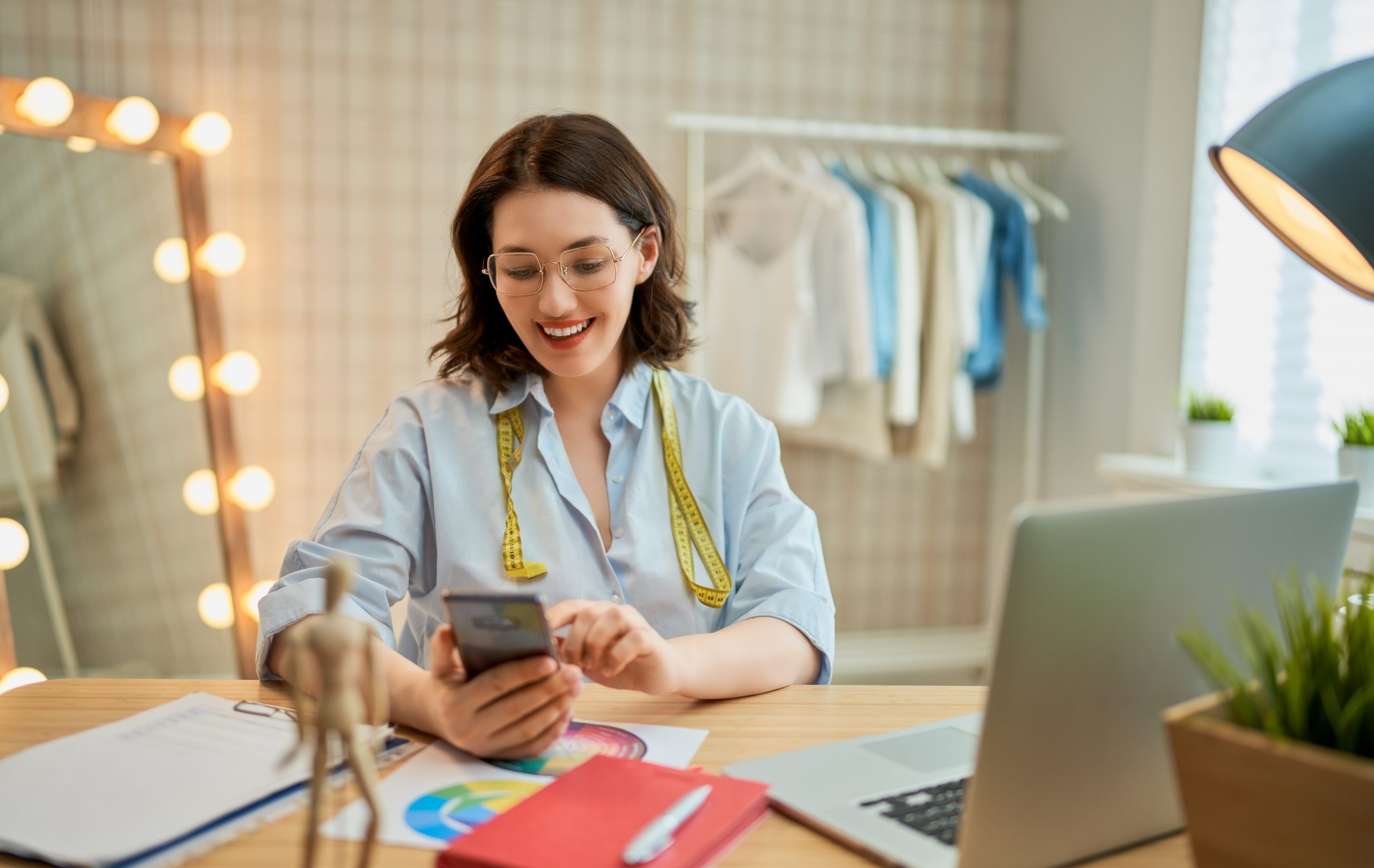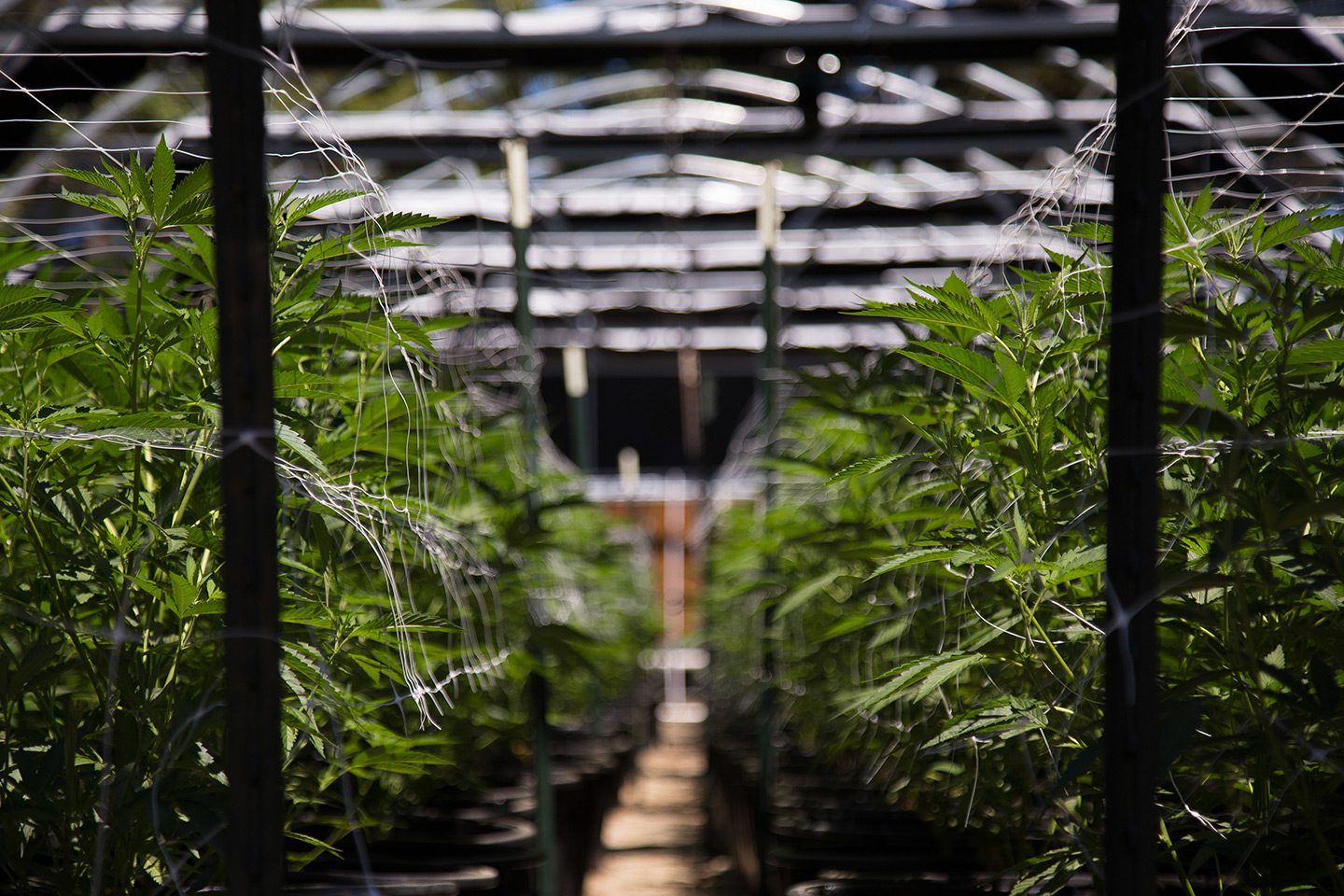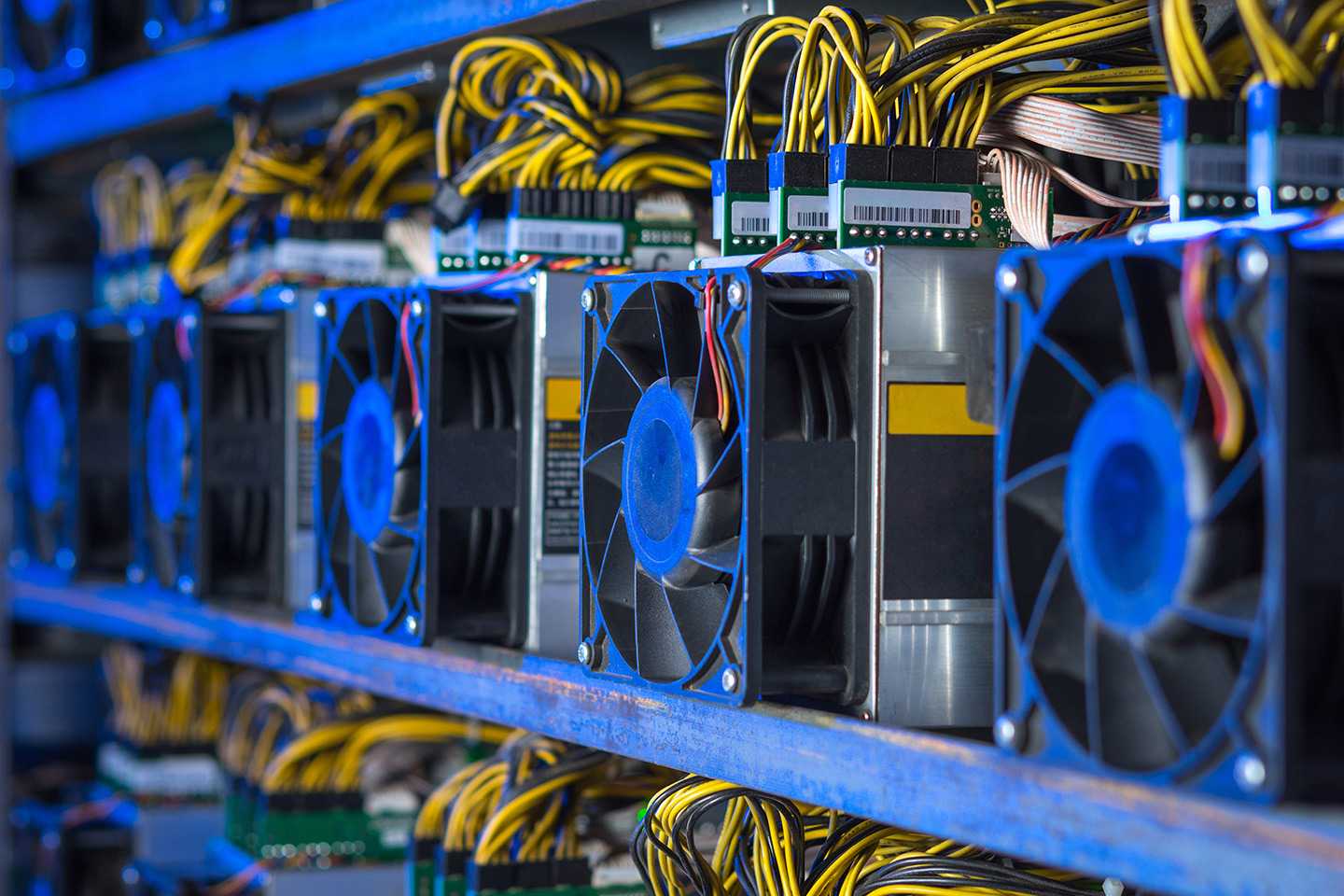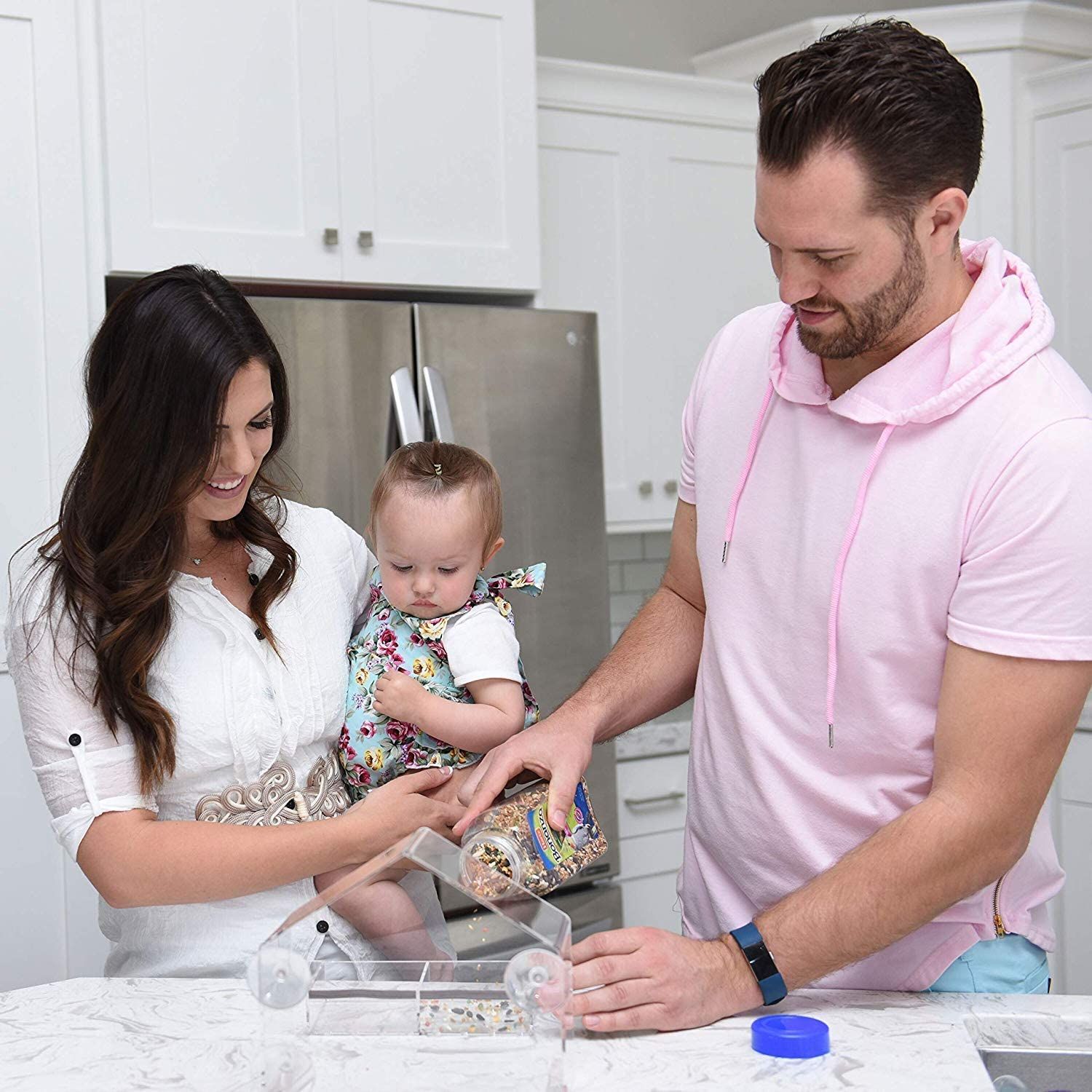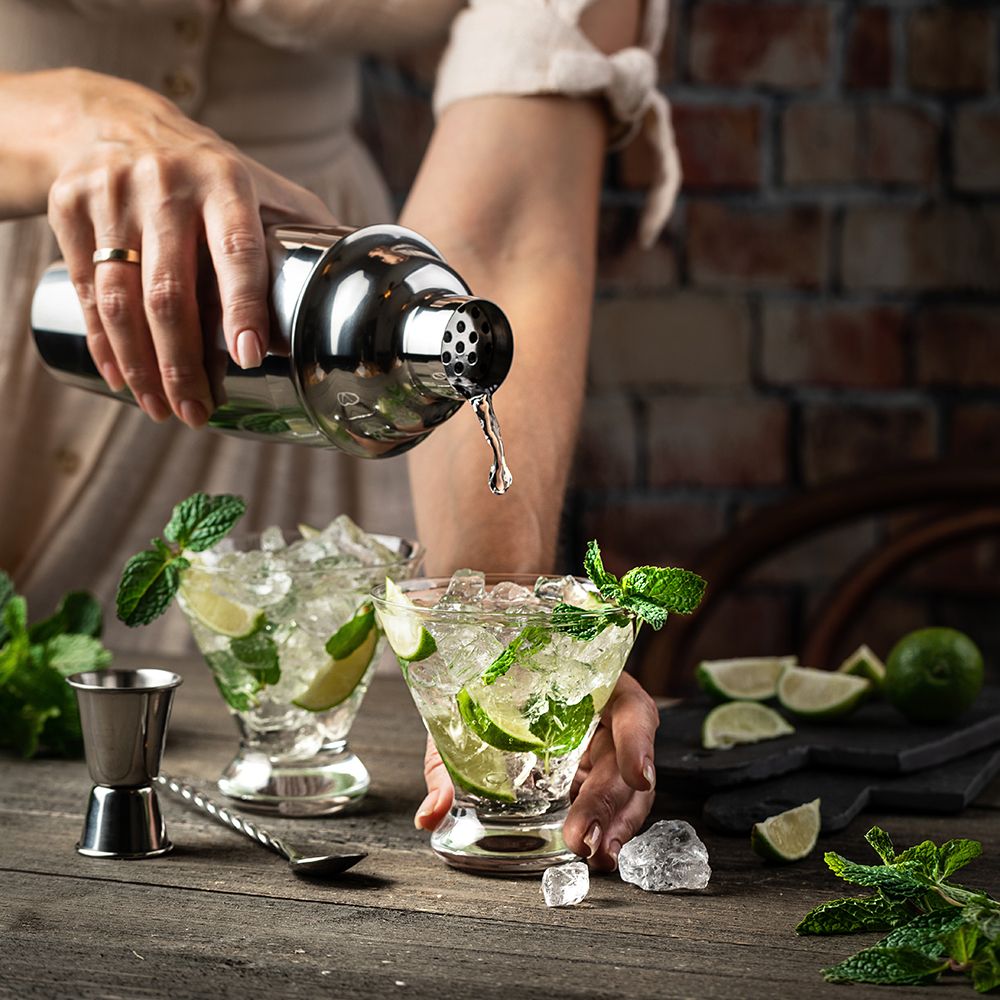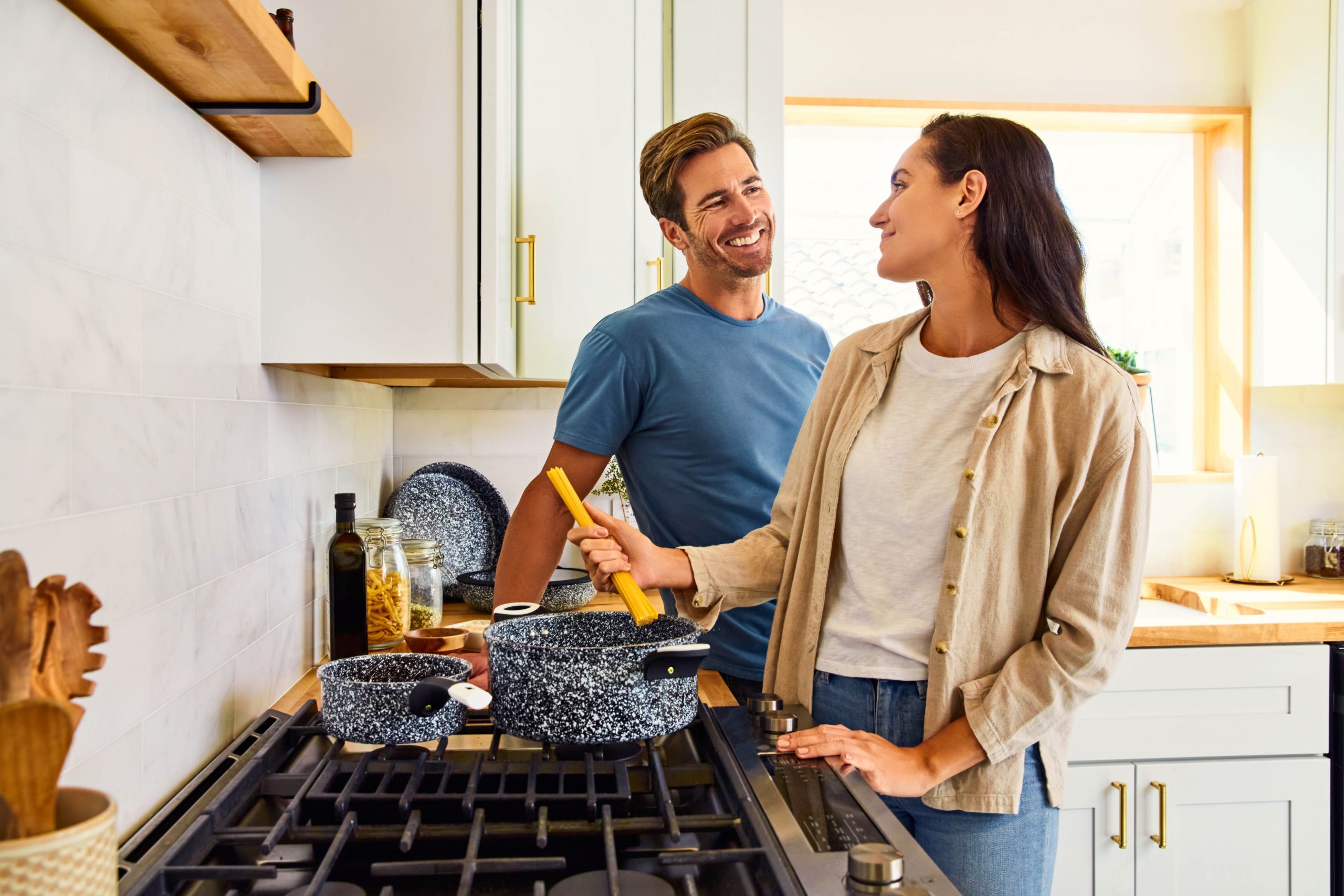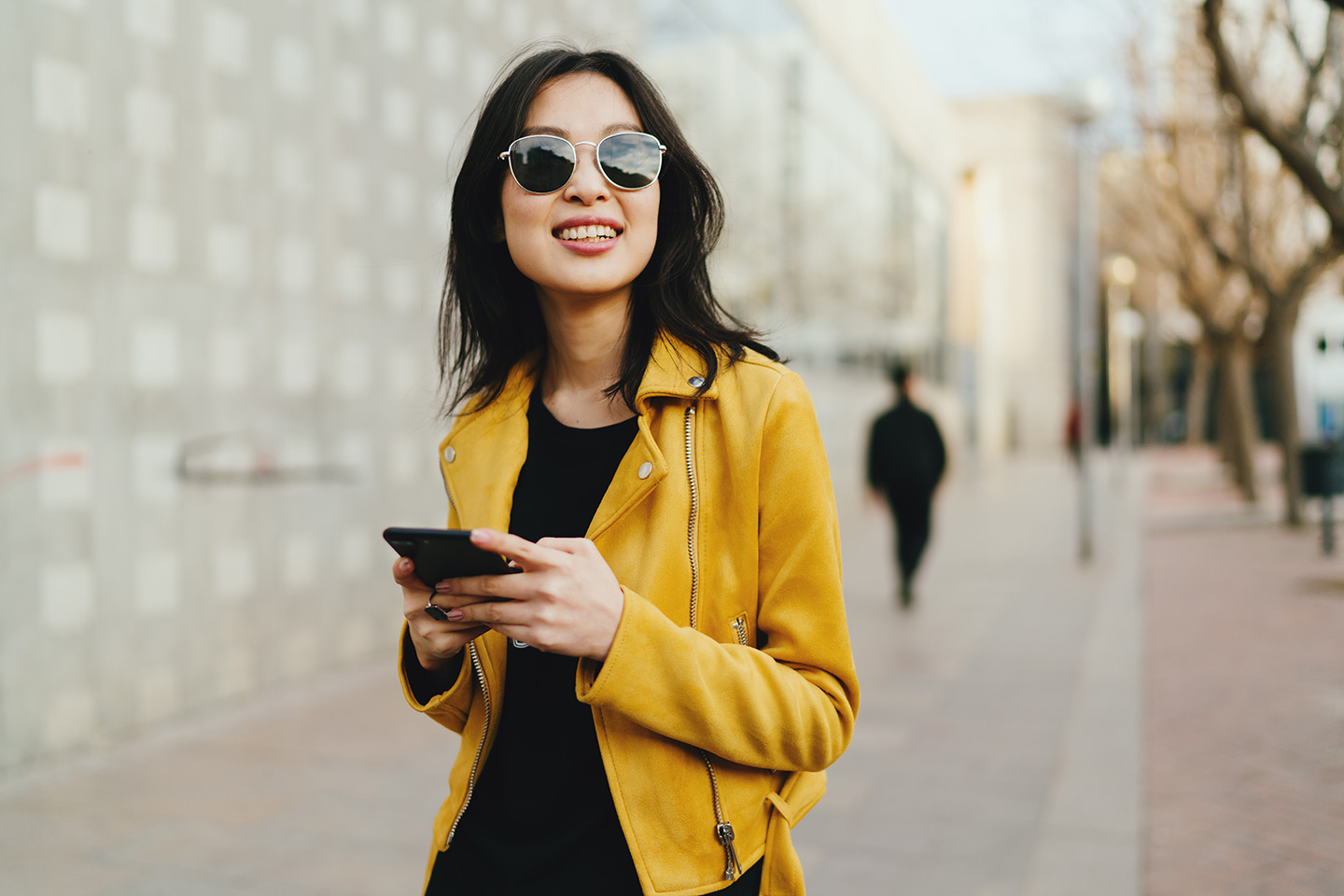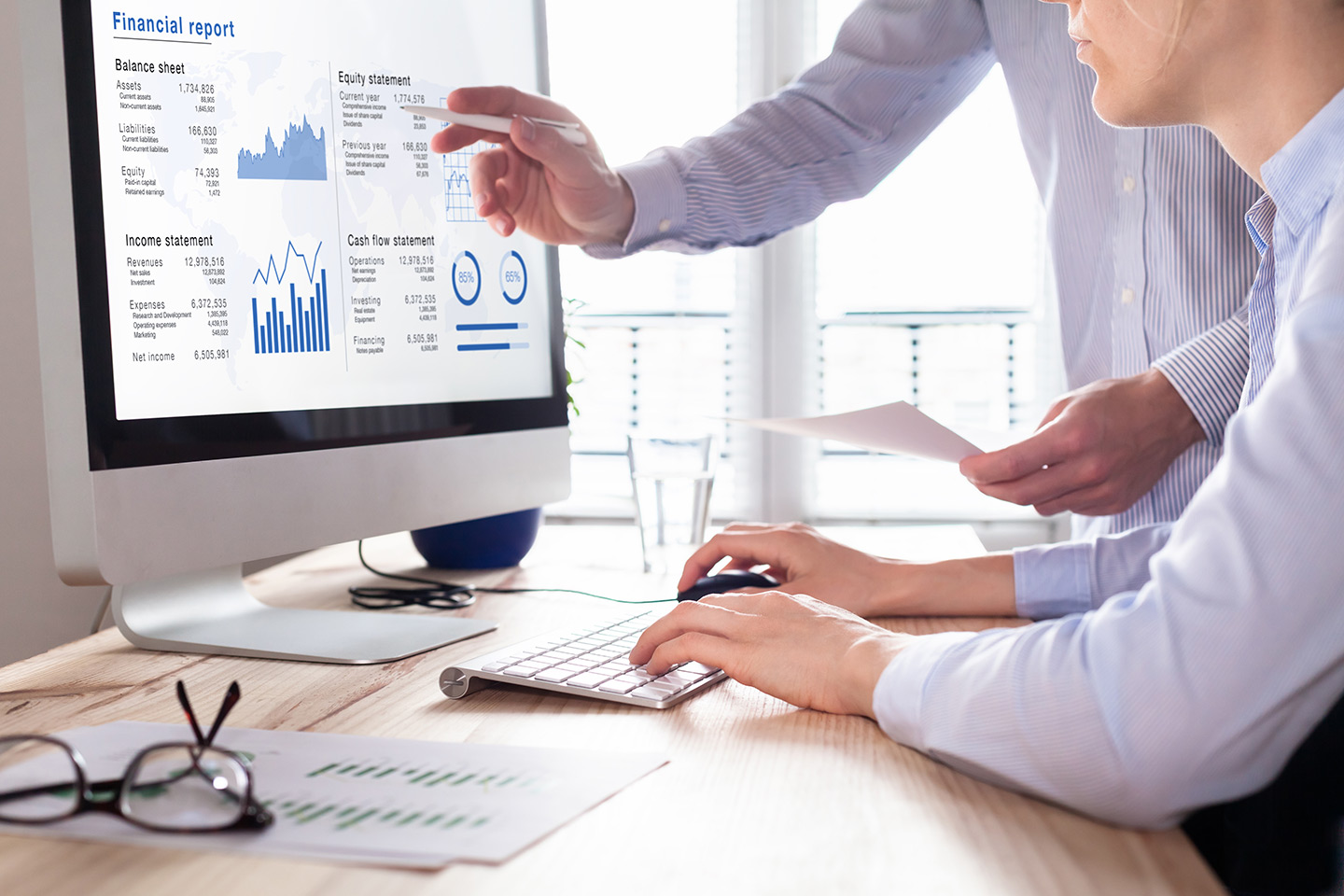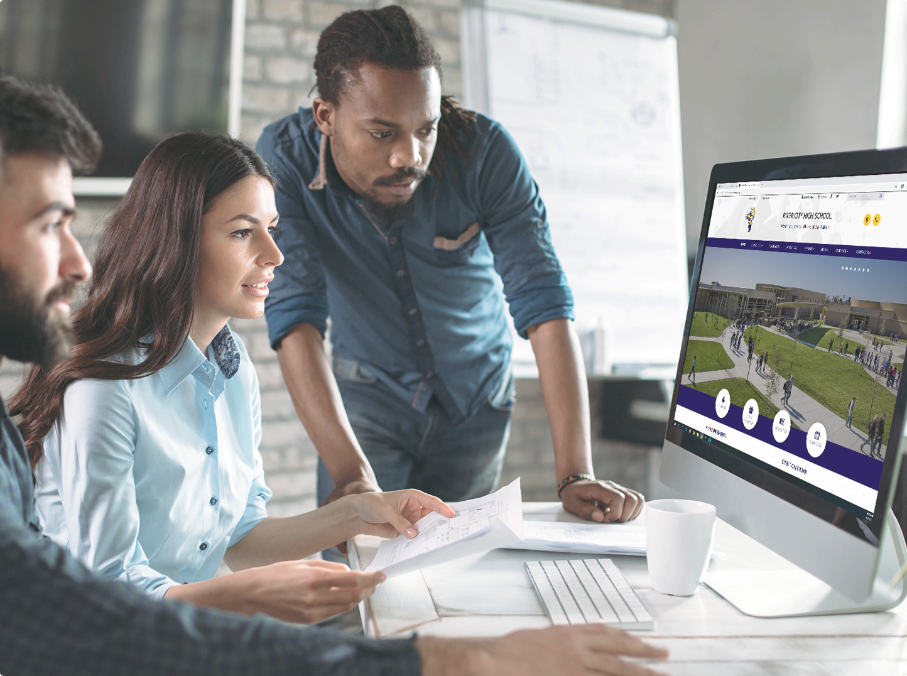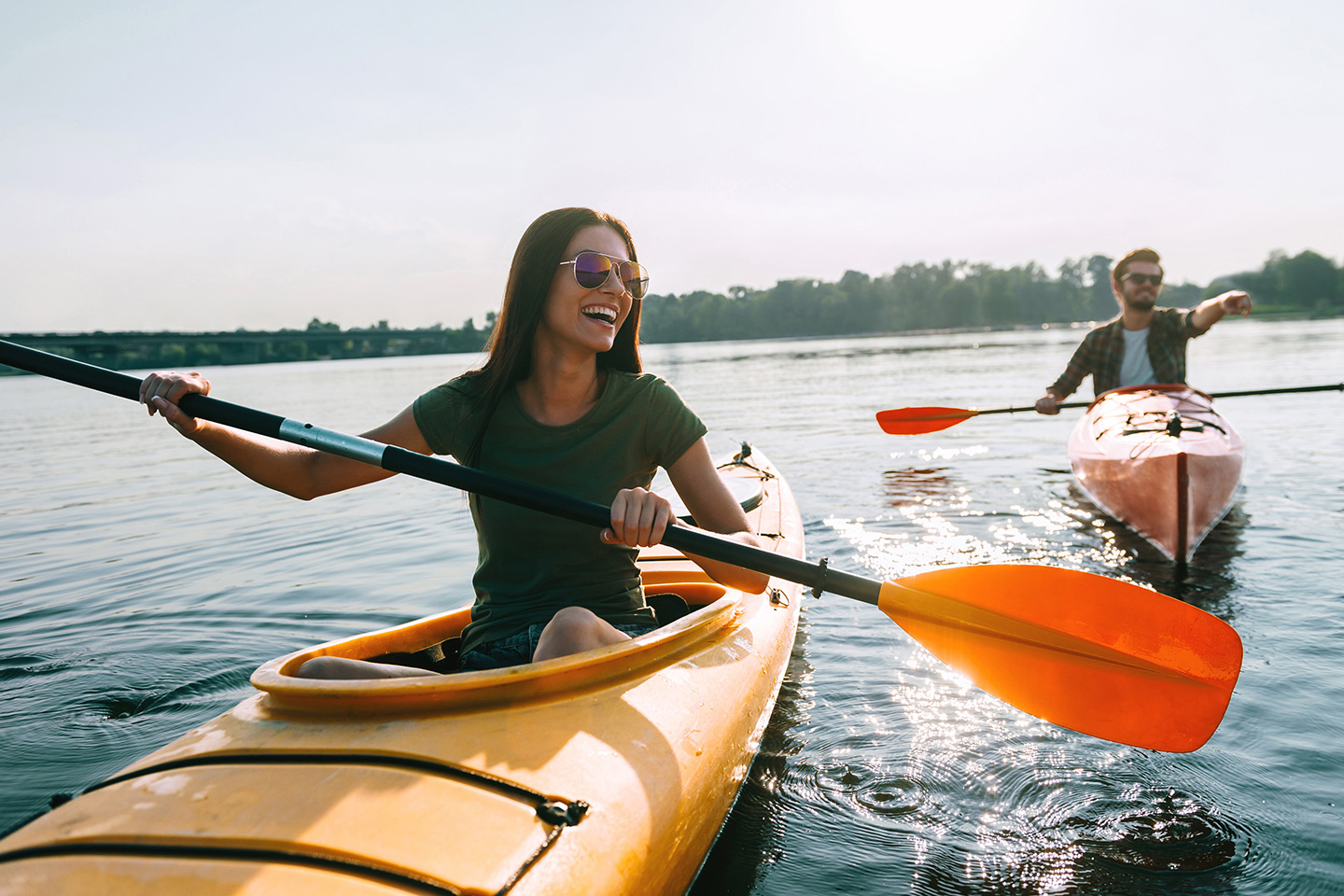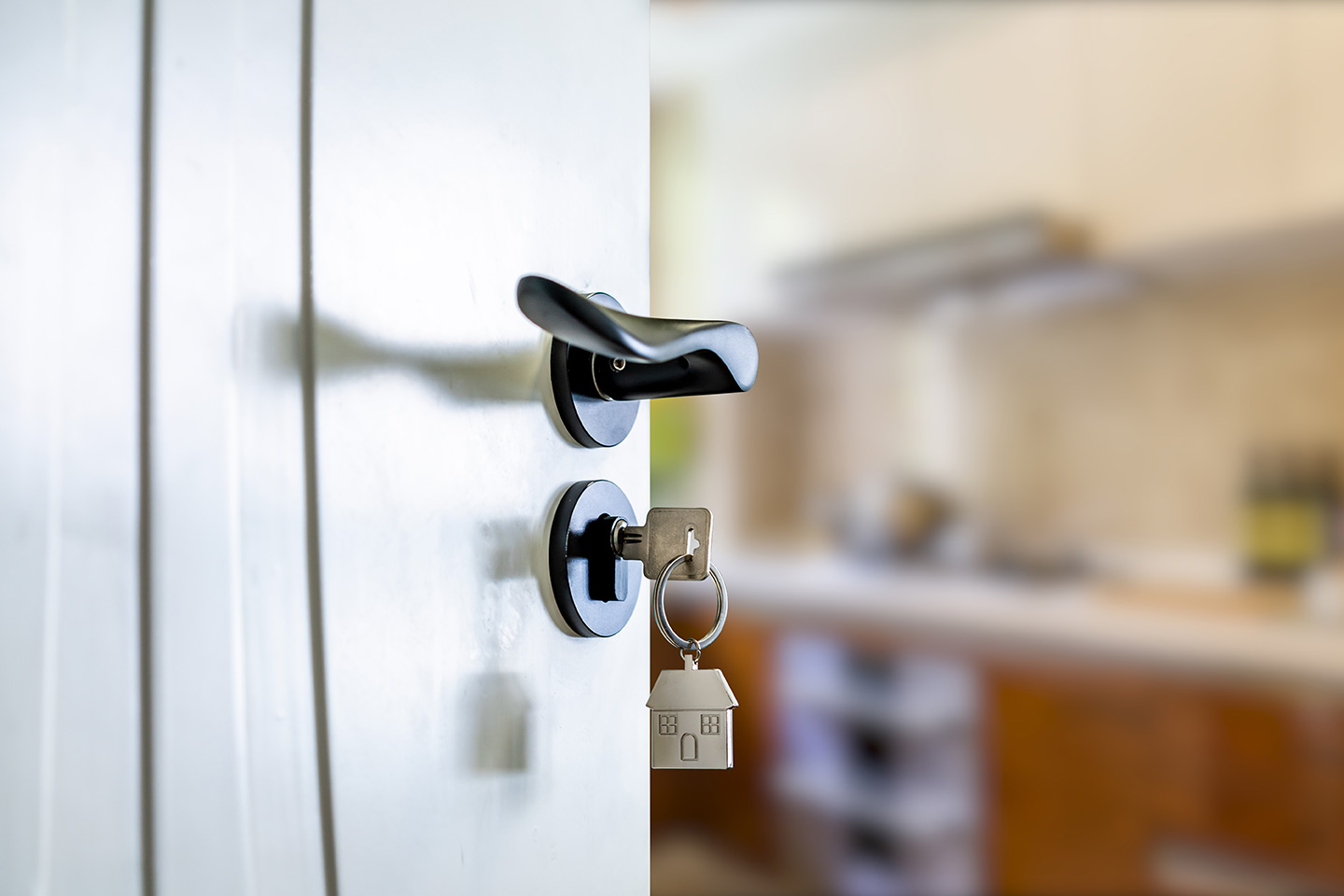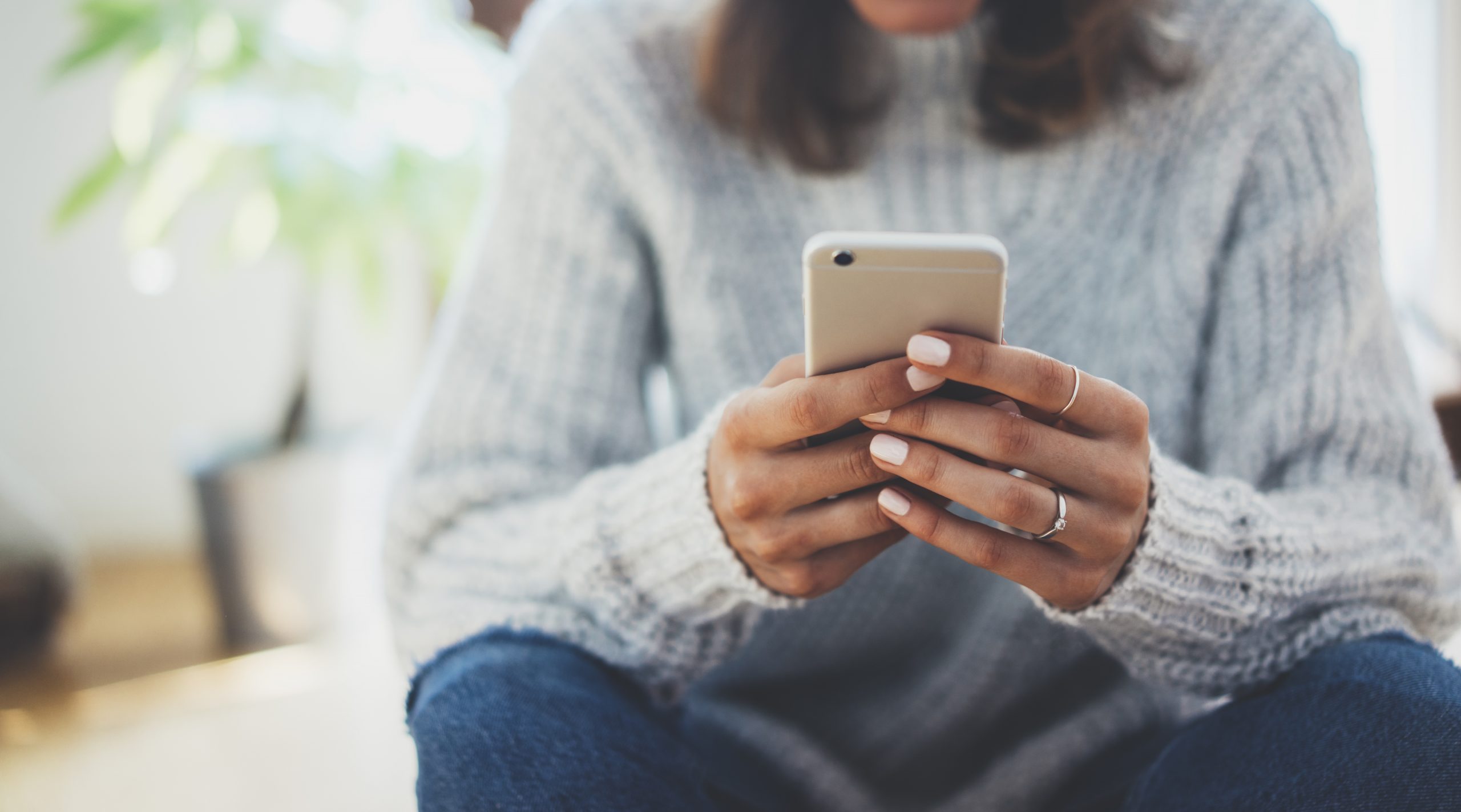 Mobile Text Alerts
We enable SMS as a marketing channel for thousands of businesses across the U.S. and Canada.
A marketing platform that enables businesses to send SMS marketing and notification messages in bulk. Supported by unparalleled customer service and an intuitive, powerful interface, Mobile Text Alerts enables new avenues of monetization even for businesses with little technology experience.
Responsible for sending over 100 million messages for over 4,000 businesses across the U.S. and Canada each year
Redundant relationships with carriers enables highly reliable delivery, resulting in a 98%+ open rate for messages sent via the Mobile Text Alerts platform
Strong SEO profile, with 1st page Google rankings for thousands of keywords
#399 of Inc. 5000's fastest growing companies in the U.S.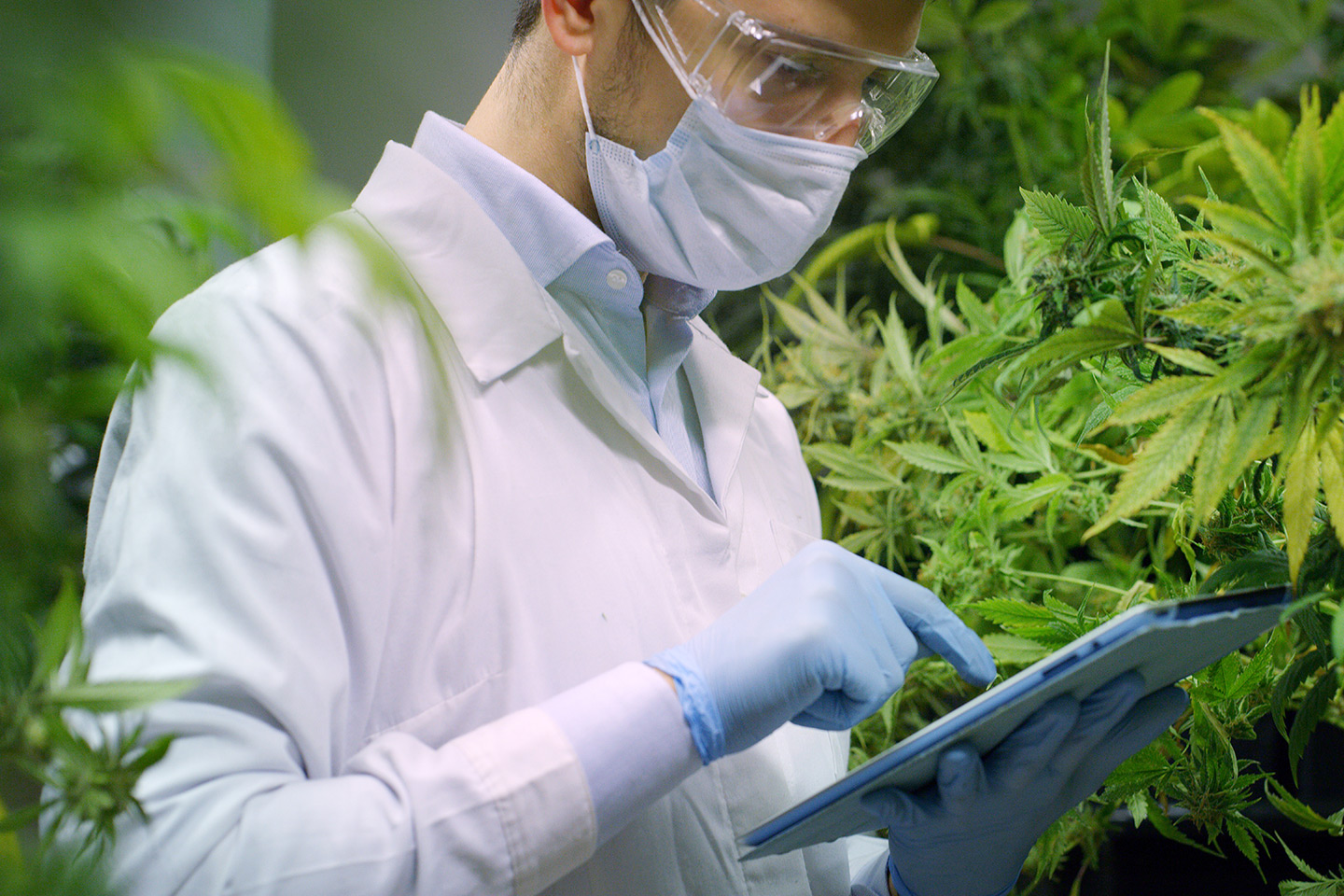 Cannabis POS
We were the first to obtain a cannabis software license in Maryland.
A turnkey software solution (ERP) for cannabis dispensaries and cultivators, licensed in 25 states
Developed IP to seamlessly integrate with state-level tracking and regulatory systems, completely automating the need for dispensary managers to report sales and inventory to regulators
Partnered with the largest cannabis cultivator in Maryland to develop best-in-class "seed-to-sale" cannabis cultivation platform
Designed product to accurately forecast cannabis yields and solve for materials requirements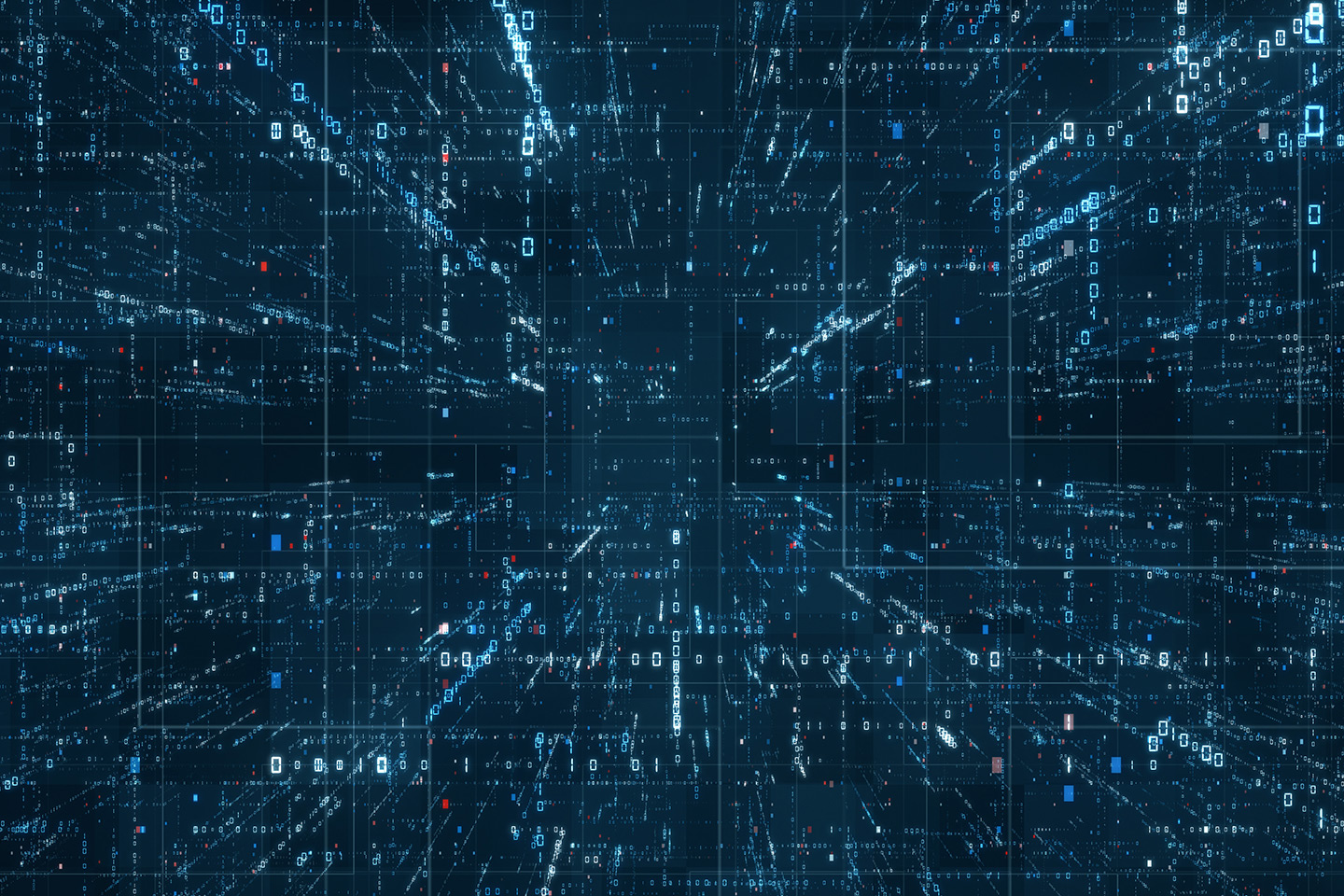 Vimbly Commerce
We find arbitrage in crypto markets.
A crypto hedge fund that focuses on arbitrage opportunities in crypto markets
Developed algorithm to capture dislocations of crypto markets independent of abnormal spreads
Sifted through millions of tradable pairs and decisioned against them with sub-100 millisecond latency
Created trading platform sufficiently robust to withstand unstable exchanges with regular outages and high-latency environments
Operated via "mini-master" structure to tax efficiently accommodate both domestic and foreign investors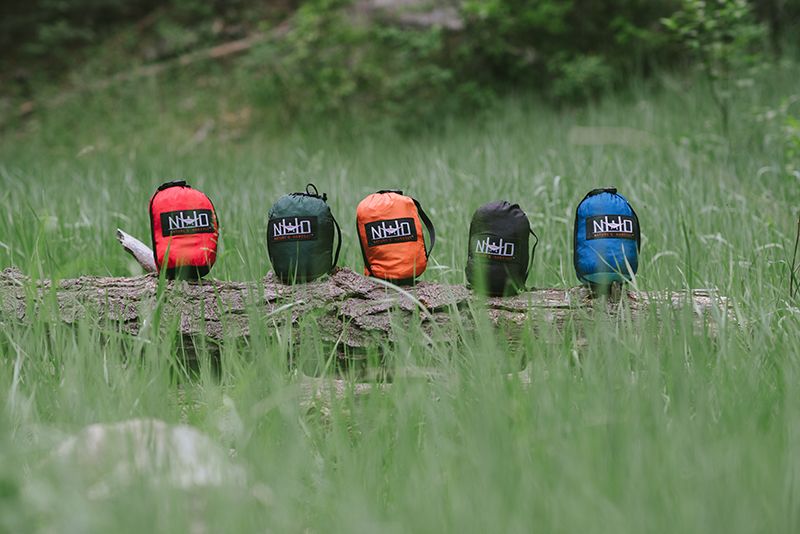 Nature's Hangout
We sell high quality bird feeders and other products for outdoor hobbyists.
Our all-weather unique bird feeders, complete with suction cups and seed trays, are a fan favorite for wild birds, finches, cardinals, and bluebirds. Nature's Hangout products are ideal for outdoor adventurists and bird watchers alike.
#1 selling bird feeder on Amazon with over 10,000 customer reviews
Recipient of 3 Amazon Best Seller badges
Outdoor products include squirrel feeders, hammock straps, hammocks, hose nozzles, and more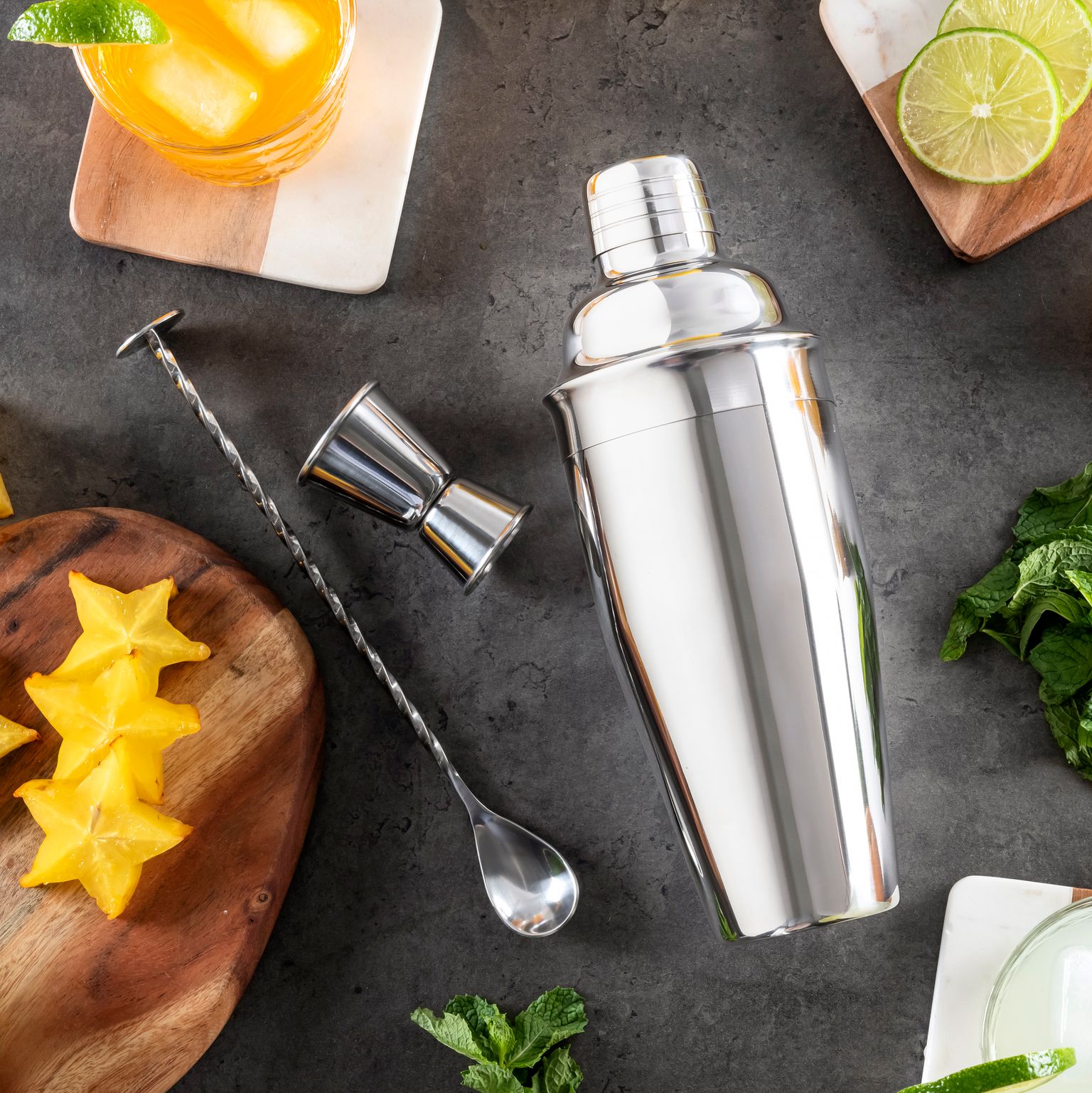 Cresimo
We sell barware and coffeeware to beverage aficionados around the world.
Premium quality stainless steel barware and coffeeware products, inspired by a love for cocktails and coffee.
#1 selling cocktail shaker on Amazon
#1 selling coffee carafe on Amazon
23 Amazon's Choice badges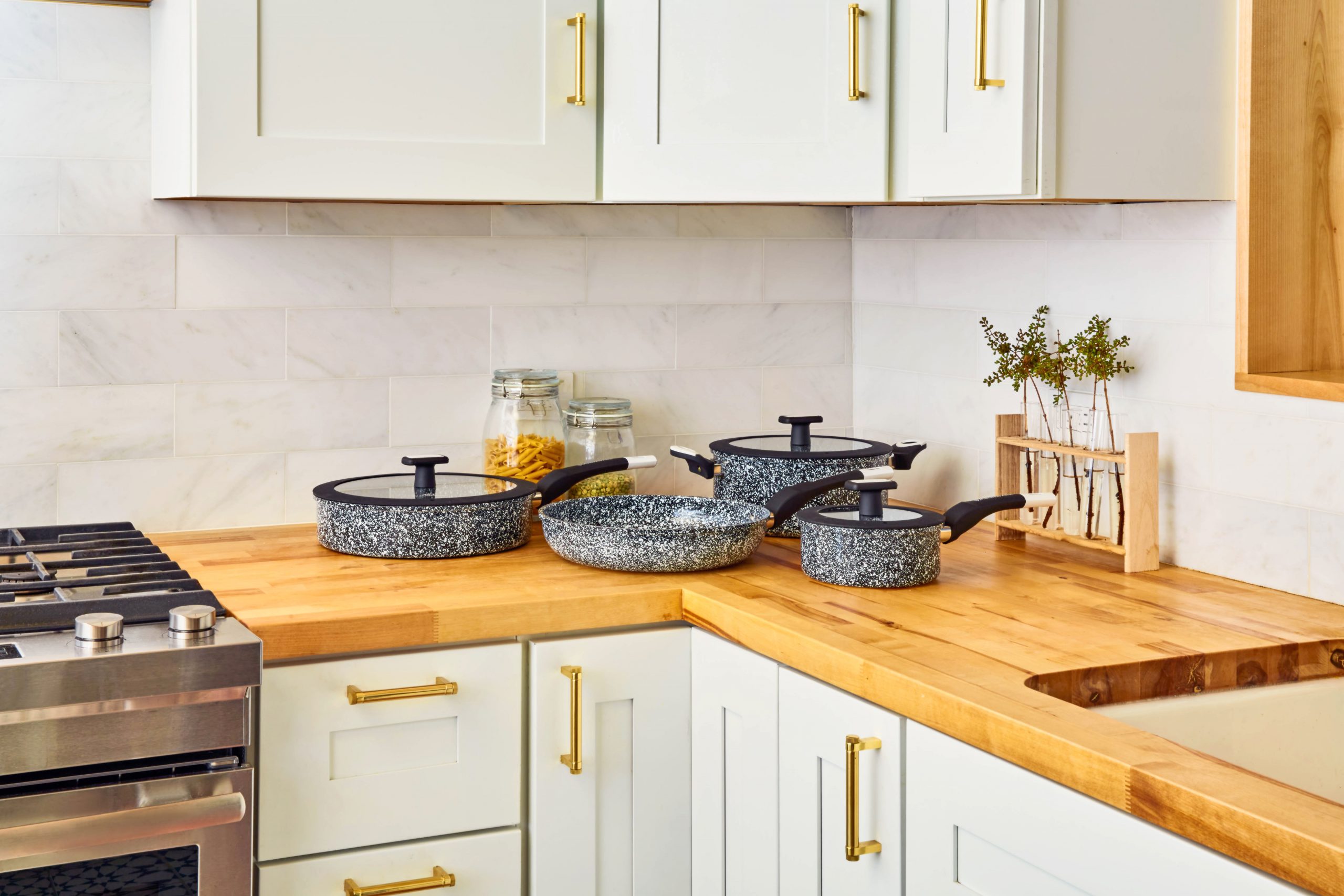 WaxonWare
We sell gorgeous, premium non-stick cookware.
Durable, stylish and affordable cookware designed by committed foodies for every kind of chef.
Non-stick cookware that has revolutionized the world of domestic cooking
The safest choice for families - PFOA, PTFE, and Aluminum Free
Amazon best seller for chef grade cookware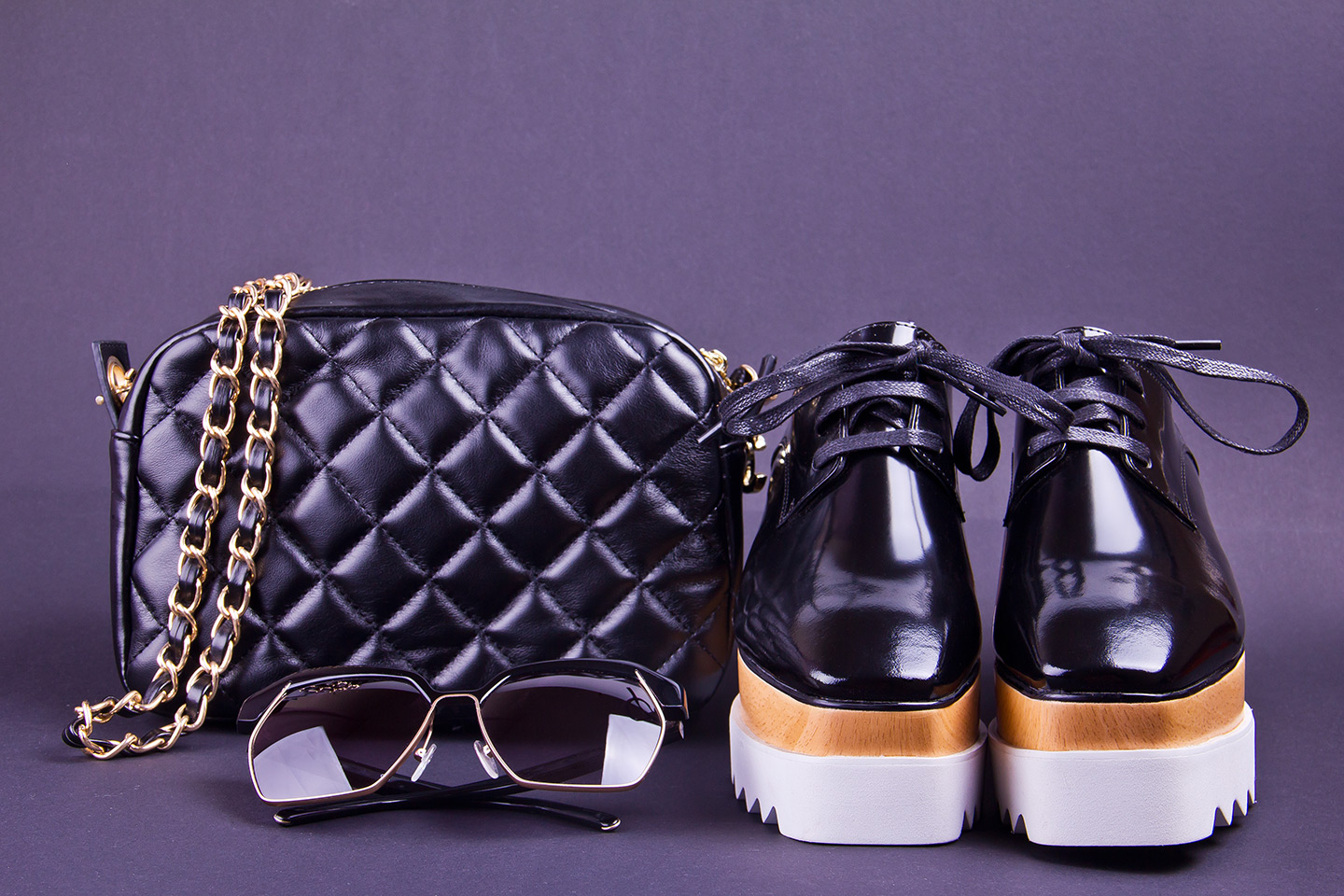 Catch
We unlocked the Korean luxury shopping experience.
The largest-ever fashion e-commerce startup in Korea, formed as a joint venture between a leading Korean e-commerce company and the largest Korean luxury department store chain, powered completely with Vimbly technology
Partnered with global retailers to enable unprecedented access, pricing and delivery of luxury apparel in Korea
Platform offers more than 1 million products for immediate purchase online
Attracted over 250,000 signups to platform within 1 week of launch, over 0.5% of Korean population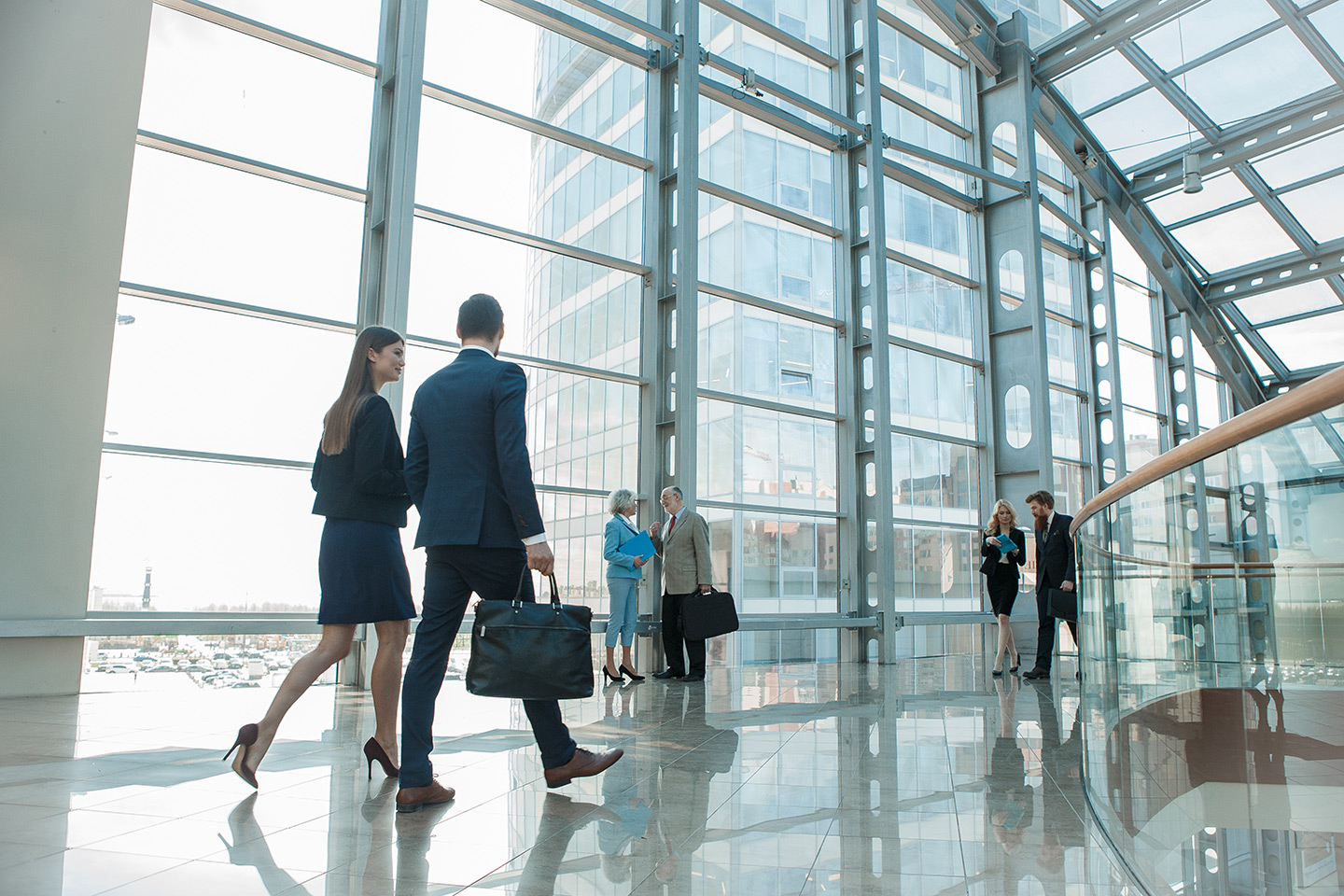 GPportal.com
We organized the oceans of data in private-equity fund accounting.
A "TurboTax" for the fund administration industry
Joint venture between Vimbly Group and subject matter experts with over 16 years of direct experience to rethink fund administration by modernizing manual accounting work
Developing IP for SaaS solution to automate fund administration -- including automation of capital calls/distributions (rather than present manual administration), report generation in seconds (rather than days from doing it by hand), a user-friendly portfolio management interface (cleanly tracking investments, changes in holdings, valuations, and related documentation), and more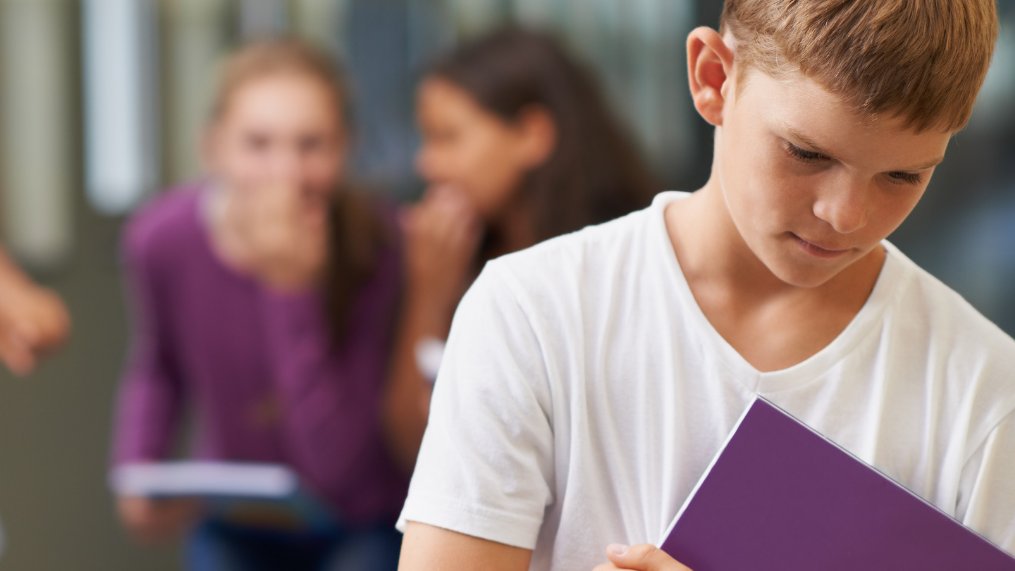 CatapultK12
We help connect teachers, parents and students of public K12 schools.
We enable unparalleled communication and transparency between schools and students by creating school-specific mobile applications.
We power school-specific mobile apps for over 200 public schools in California
Apps enable students and parents to keep abreast of school events and announcements
We provide live staff directories, school information, and helpful resources to students and teachers alike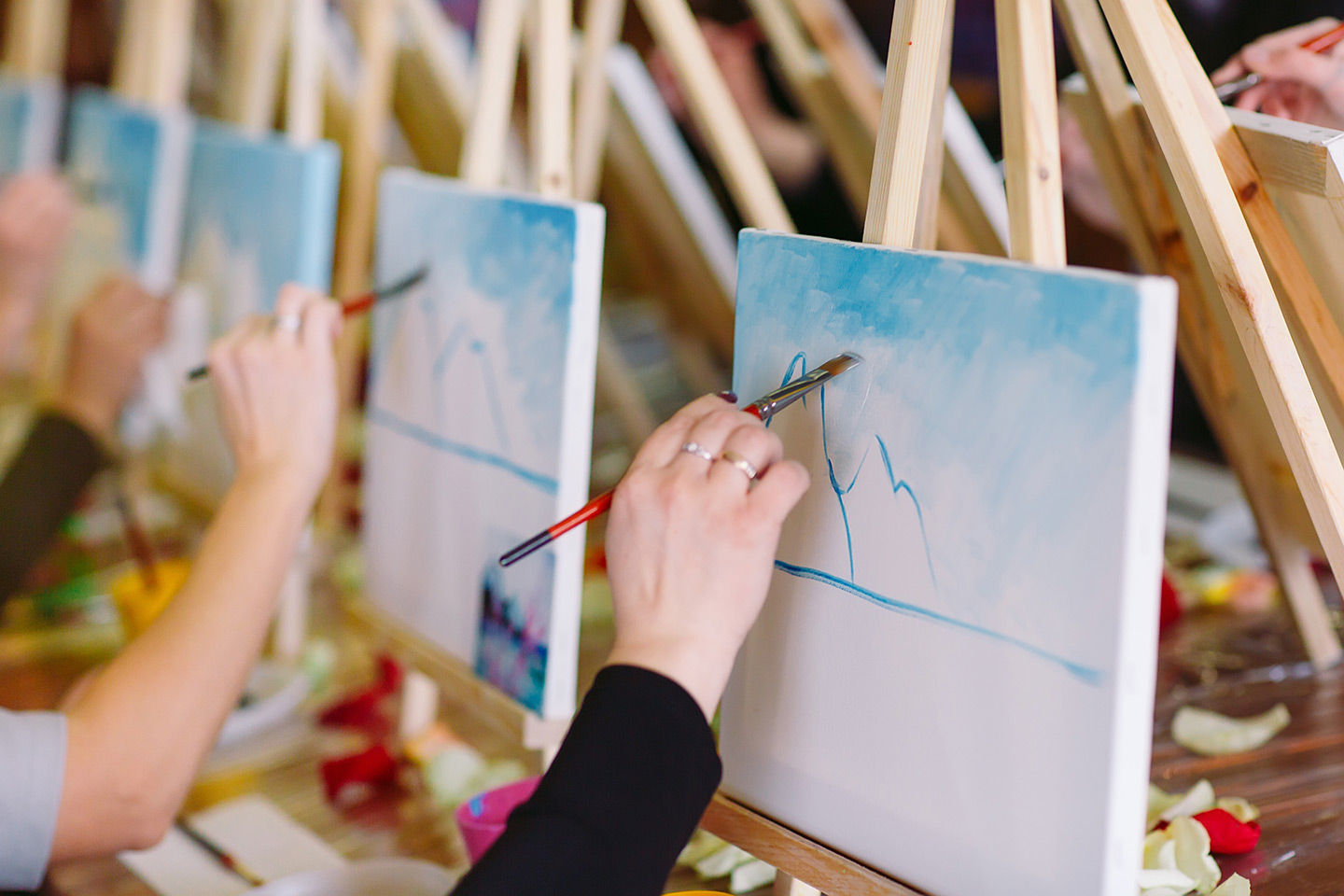 Vimbly
We help you find amazing things to do across the U.S.
A platform showing available times for thousands of local activities, date ideas, and things to do -- any of which can be booked directly with a best price guarantee
Grew to operate in 80+ US cities and formed relationships with 5,000+ vendors within 3 years of launch
Achieved 1st page Google ranking for thousands of keywords, including terms like "nyc date ideas"
Partnered with Google and Yelp to let customers book directly from search results on respective sites
Developed proprietary IP (later licensed to others) for integrating with hundreds of inventory management systems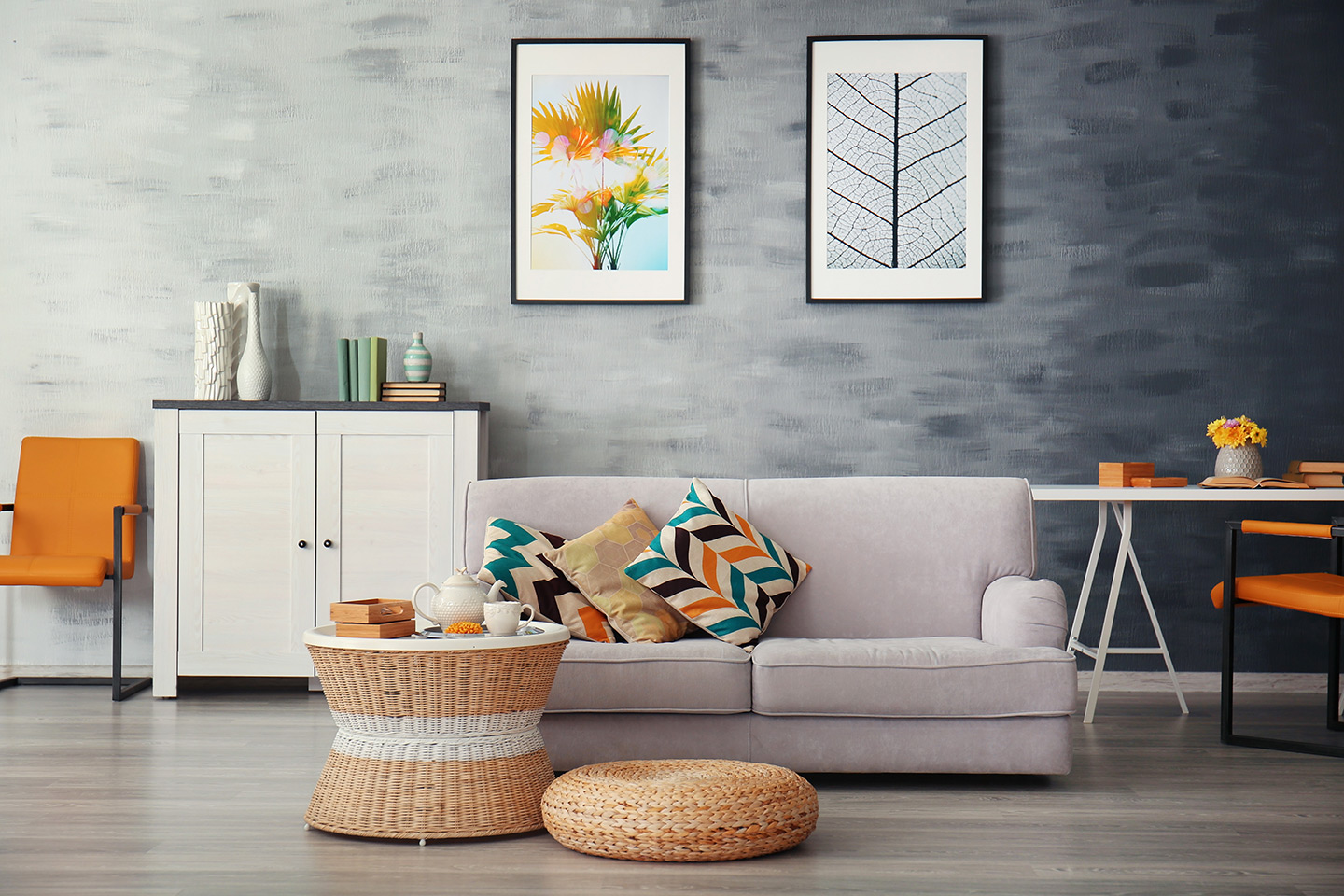 HomeSuite
We reshaped corporate travel with furnished housing.
A platform offering premium extended stays (1-6 months) for business travelers
As founding shareholder, Vimbly Group powered company from inception through Series A (~$25m valuation) within 11 months, built entirely on Vimbly Group technology, without a single in-house HomeSuite engineer or designer
Developed proprietary IP to enable customer leasing, landlord contracts and broker payments to all be done digitally across hundreds of fragmented platforms
Company went on to raise Series B (~$100m valuation) within 3 years of inception
Raised $10m in 2019 from Google Ventures and Foundation Capital
The process of automating operations unlocks four key benefits
Reducing human time
Increasing accuracy
Reducing costs
Enabling business intelligence
Eliminating mental anguish is a bonus. Technology tools augment operations, and we imbue businesses with leading edge tech tools.
Contact
Other companies we have worked with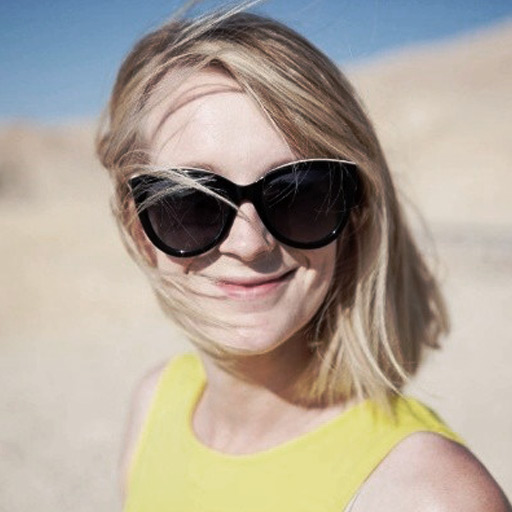 What an experience this has been! The working relationship from the beginning was smooth sailing, and Vimbly made a tremendous impact on modernizing our business by substantially enhancing our tech architecture. We saw an immediate effect on both traffic and ROI. Vimbly's work enabled us to launch internationally, further paving the pathway for our exponential growth. Partnering with Vimbly let us do what do we best.
Roisin O'Sullivan
COO of Walks of Italy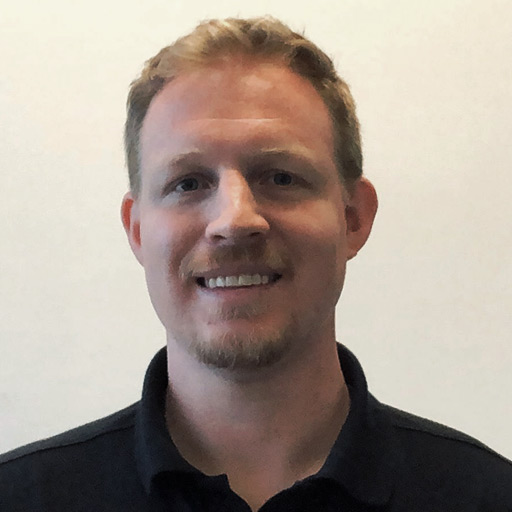 Cannabis POS [by the Vimbly Group] has improved our compliance and inventory monitoring with a streamlined tracking system, integration with other platforms and exceptional customer service. Their ability to be agile and adapt their system to our needs has given us great confidence in their customer service and genuine effort to help our business operate smoothly and effectively.
Jordan Baker
Dispensary Manager of Kannavis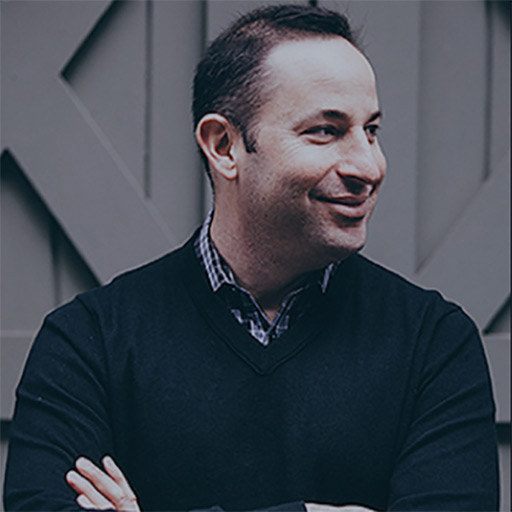 Vimbly Group is my go-to resource when I'm looking for game changing ideas for my company. They have an incredible knack for solving towards efficiency and automation, and their insights for my business end up extending beyond the tech realm. They focus on finding and delivering value for me, before even worrying at all about what's in it for them... the sign of a true business partner.
Greg Bovitz
President of Bovitz, Inc.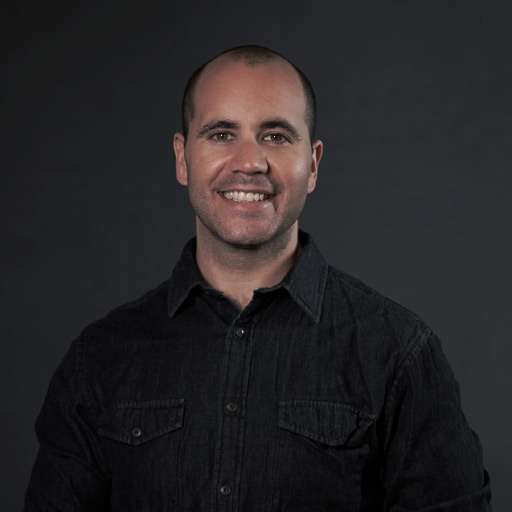 Of all the technology companies I've come across (and I've come across a lot), Vimbly is revolutionary. What sets Vimbly apart is not only do they hear our feedback, they run with it and strive to exceed our expectations. Vimbly Group knows strategy, and Vimbly Group knows technology - this is hard to find simultaneously. So if you want to save time, money, hair-loss and seize an unfair advantage, this is the company to work with.
Chad Rubin
CEO of Skubana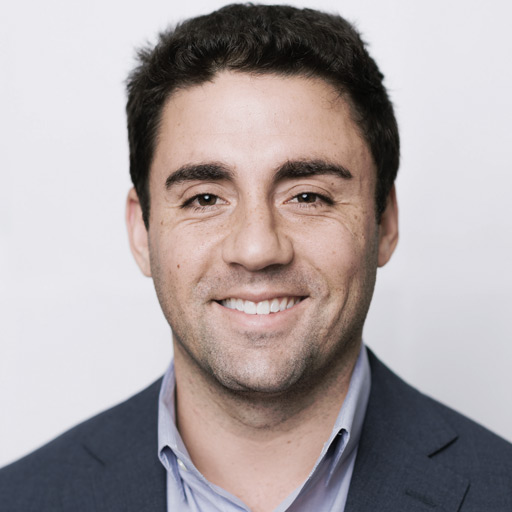 Vimbly Group are the guys to figure out how to infuse tech into an otherwise non-tech business. There's probably an average ROI of $1,000+ per conversation I have with them.
Adam Mahfouda
CEO Oxford Property Group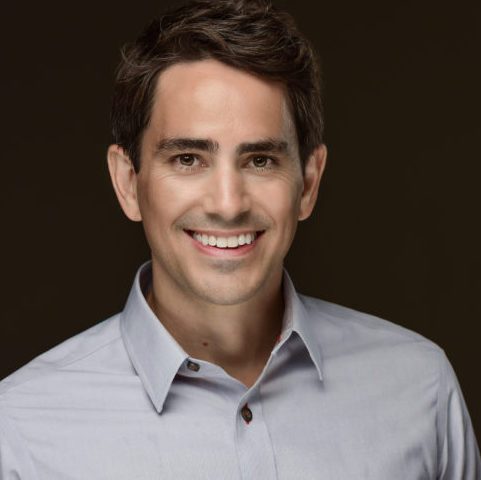 I remember that as the moment I realized team Vimbly was in the problem-solving business, and had what it took to make this company thrive.
Walker Deibel
Bestselling author of Buy Then Build